Even in February 2016, smartphones that feature 4GB RAM are still among the top flagships of our market. Let check out what we have to join the category so far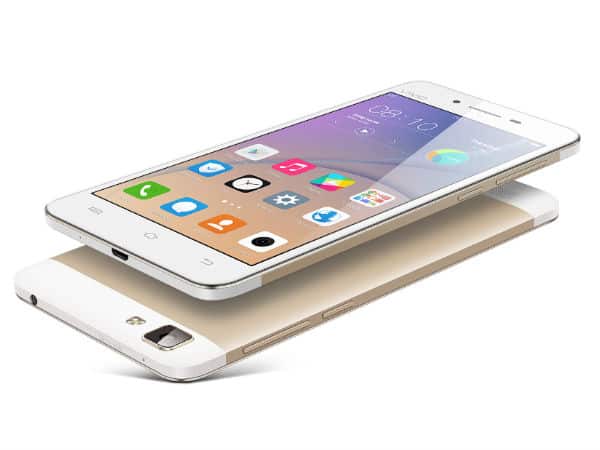 1. Samsung Galaxy S7
Samsung Galaxy S7, with all the rumors we know so far, are one of the most appealing flagships of 2016. And it comes with 4GB RAM. And it will be introduced at MWC happening this month. This combination makes Samsung Galaxy S7 our top 4GB RAM smartphone for February. Samsung Galaxy S7 specs include a Snapdragon 820 chip, 5.1 inch display with 2K Super AMOLED 4GB RAM and a 12MP/5MP camera combo with special BRITCELL technology
2. HTC One M10
Besides being powered by 4GB RAM, HTC One M10 also has a powerful Snapdragon 820 chip set – another long-rumored flagship. HTC One M10 specs will likely include 4GB RAM, 27MP camera, a decent 3500 mAH battery and Android 6.0 for starter. Recently, we already potted an alleged render of HTC One M10 flagship. It looks pretty much like the previous HTC One A9 but with more premium feels since the phone aims at a higher-end market. If you like HTC One A9 design, I am sure you will like this HTC One M10, especially when it even comes with improved specs.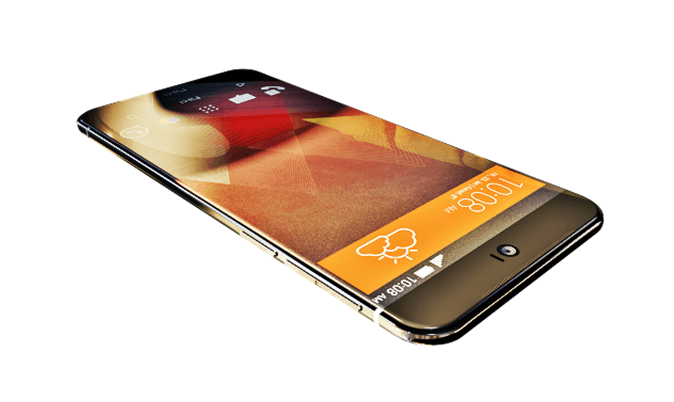 3. LG G5
LG did an awesome job to start off 2016: the Korean company introduced LG G5 – a 4GB RAM flagship that catches positive attention from users. People are even predicting that this full metal beast has very high potential in winning the best design of the year. Besides the powerful RAM, LG G5 carries a combination of very good specs: Snapdragon 820 chip set, 64GB ROM (which is expandable to 200GB), a huge 5.6 inch display, 20MP/8MP camera duo and a removable battery (which is absolutely a spotlight).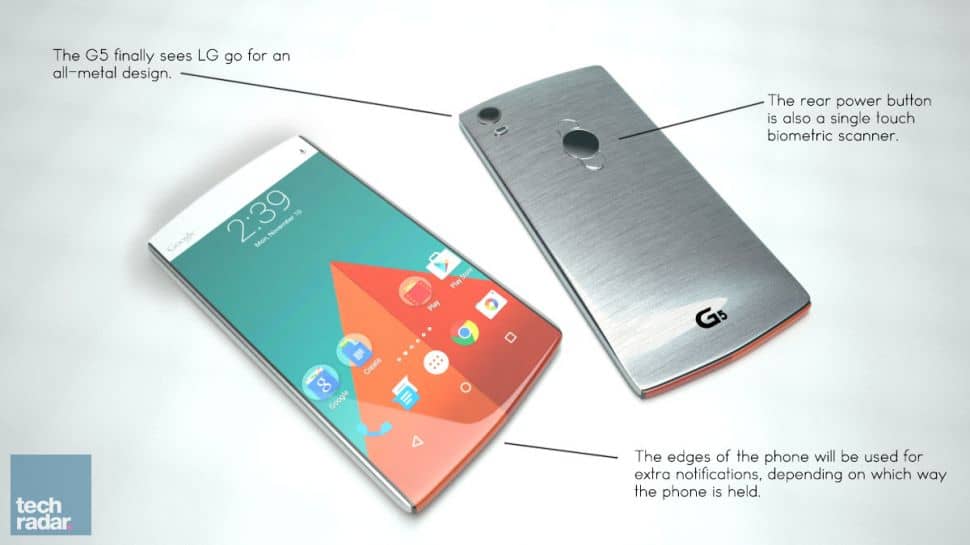 4. Samsung Galaxy Note 5
Samsung Galaxy Note 5 is absolutely in the list. With 4GB RAM, the smartphone advanced to the higher-end category. Samsung Galaxy Note 5 specs include a a 5.7-inch Super AMOLED 2K screen, an Exynos 7420 chip, Android 5.1.1 Lollipop OS, a 16MP/5MP camera combo, and a 3,000mAh battery. Though Samsung Galaxy Note 5 does not pack a microSD card to expand its ROM, you do not have to worry much since the phone has an up to 128GB version to choose. For your interest, Samsung Galaxy Note 5 won a bunch of records among smartphones
5. Asus Zenfone 2 Deluxe Special Edition
Asus Zenfone 2 Deluxe Special Edition was introduced in late 2015, but only made it to official this month. Together with 4GB RAM, the smartphone comes with a 128GB ROM that can be expandable to another 128GB, making it capable of 256GB of internal memory. Other Asus Zenfone 2 Deluxe specs include a 5.5-inch display, a 13MP/5MP camera combo, a 3,000mAh battery and an Intel Z3580 2.3GHz chip.
6. Xiaomi Mi5
Xiaomi Mi5 has been rumored for a very long time now, and is definitely one of the best 4GB RAM smartphone in February. Xiaomi Mi5, said to have a debut on February 24 and introduced at MWC 2016, are making many people impatient to wait for it. OtherXiaomi Mi5 specs we know for now are: 5.2 inch Quad HD display, Snapdragon 820 processor, 16MP/8MP camera and a 3,600 mAH battery.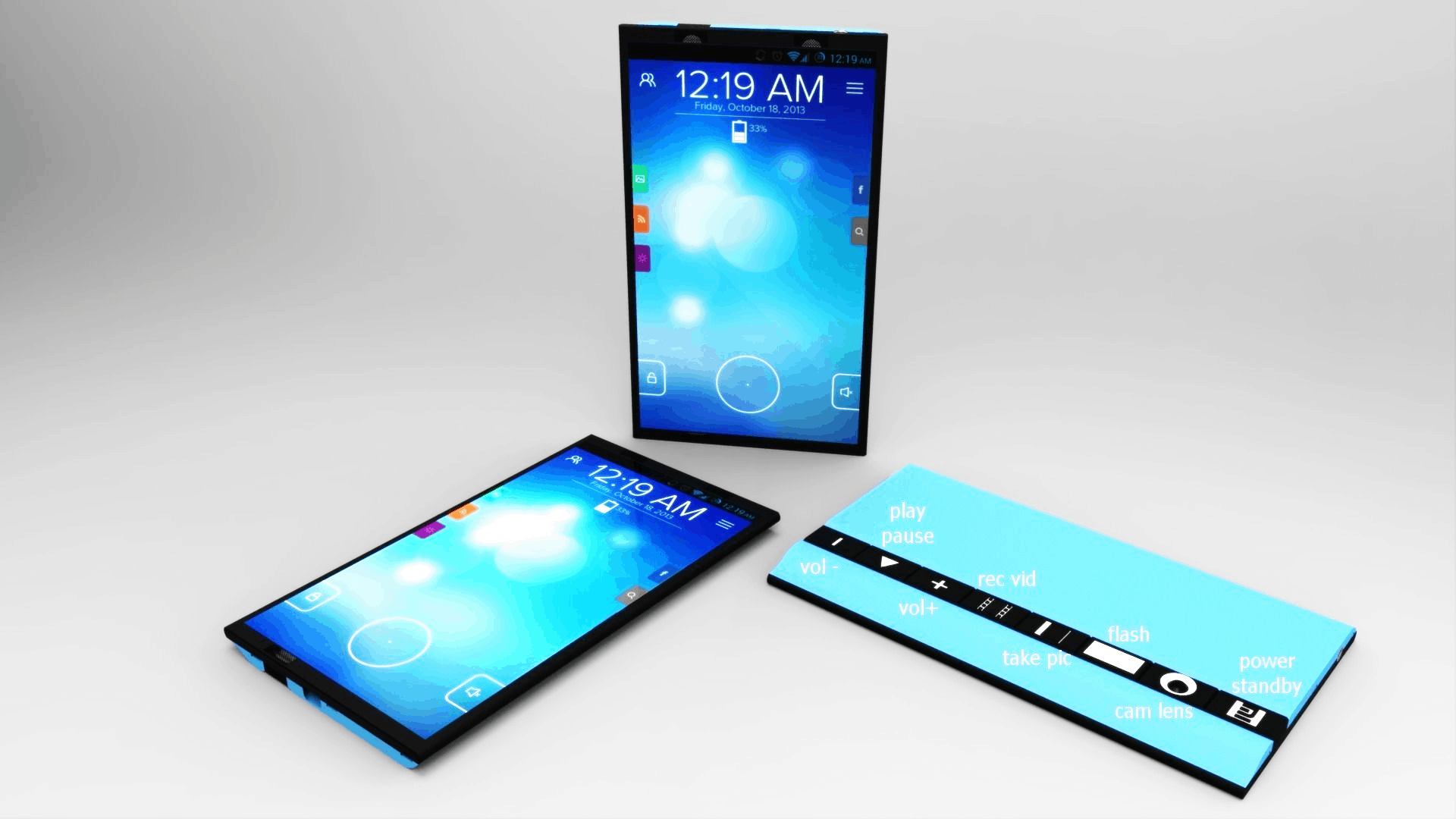 All in all, here are the top 6 smartphones with 4GB RAM and other awesome specs you can consider buying. As time goes by, we may have more to add in to our list, but these are the best we find for this February 2016.
[Source:- pricepony]