Today's best bets around Siouxland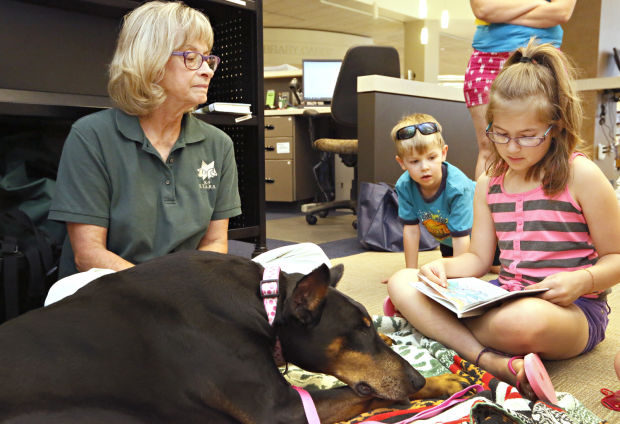 Today's top picks from our online calendar.
Read-to-Me Dogs: Children in grades K-5 practice their reading skills with these gentle canine listeners from the K-9 S.T.A.R.S. 2 to 3 p.m. at Sioux City Public Library, 529 Pierce St. No appointment necessary. Visit www.siouxcitylibrary.org or call 712-255-2933 for more information.
Kids Art Fest: Hands-on, imaginative art activities available for free to youngsters 5 to 7:30 p.m. at Riverside Park in Yankton, S.D. Families are encouraged to attend. Visit www.YanktonAreaArts.org or call 605-665-9754 for more information.
Tangled Yarns: Join us for a time of needlework and fun 6:30 to 7:30 p.m. each Tuesday at South Sioux City Public Library, 2121 Dakota Ave. This is a group for all experience levels. Call 402-494-7545 for more information.
["source-siouxcityjournal.com"]