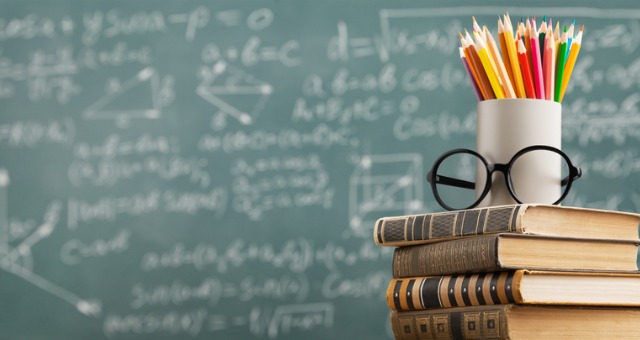 The teaching life is the life of the explorer, the creator, constructing the classroom for free exploration. It is about engagement. It takes courage. It is about ruthlessly excising what is flawed, what no longer fits, no matter how difficult it was to achieve. It is about recognizing teaching as a medium that can do some things exquisitely but cannot do everything."
– Christa L. Walck, "A Teaching Life," Journal of Management Education, November, 1997, p. 481
Teaching and learning go hand-in-hand. Effective teachers continually improve their skills by learning about the latest trends in the field of education. But what exactly is teaching and learning, and how do you foster a relationship between the two that is synchronistic and fluent? The following guide offers teaching principles, learning examples, and the importance of a healthy relationship between student learning and teaching.
Teaching Principles
"Most teachers resist showing students the dirty part of real learning, and by the dirty part I don't mean the hard work…I mean the part where we fail nine times in a row before we find a good approach. I mean the parts where we are confused about our project, defensive in the face of criticism, doubtful of our abilities…Whatever the venue…teachers like modeling their knowledge, not their ignorance, and they avoid referring to the muddy paths, fear-filled moments, and just plain failure that are the unavoidable parts of getting the knowledge we possess."
– Marshall Gregory, "From Shakespeare on the Page to Shakespeare on the Stage," Pedagogy, 2006, p. 324
Teaching and learning are multi-faceted phenomena—and that's how we should be thinking about them, right from the start. Books written for beginning teachers, in fact lots of teaching books, focus on techniques. Yes, new (and old) teachers need techniques, but when that's the main focus, it tends to narrow the thinking and trivialize the complexities.
The literature on teaching and learning is diverse—one of its finest features. It can do a good job of shaping this broader thinking if it's sampled across disciplines, topics, and categories. The following articles and programs are reflective of how those learning to teach (doesn't that include all of us?) ought to begin and proceed.
Learning Principles
"Good students are those who learn. Whatever their preconceptions, barriers or deficits—whatever their story—they take new information and new experiences, and to the best of their ability, make them tools for transforming themselves and their world. And at last I've learned that a good teacher is someone who can recognize and connect with good students—in all their forms."
– Mark Cohan, "Bad Apple: The Social Production and Subsequent Reeducation of a Bad Teacher," Change, November/December, 2009, p. 36
The learning-teaching synergy happens when teachers are thinking, observing, and focusing in all sorts of ways on learning—when we are constantly asking, "What's going to help students learn this?" This focus on learning and attempts to understand how it's happening for students drives decision-making about teaching. It is what determines whether students will work in groups, whether they need to write or speak answers, whether their understanding of a concept should be tested, and on and on. Teachers become learners of learning. We have always been learners of content, but now in every class we seek to better understand the relationship between the learning experiences of students and the instructional approaches we are using.
["source=facultyfocus"]