The alleged Nubia Z11 is looking fine with a curved glass and possibly a Snapdragon 820 SoC
ZTE might not be among the really "hip" Chinese OEM's of late, like Xiaomi, but by the looks of things the company is working on an exciting new model that can potentially bring it back in the spotlight. The phone in question is said to be the Nubia Z11 and a new set of leaked renders reveal that it might come with an all new bezel-less design and a curved screen.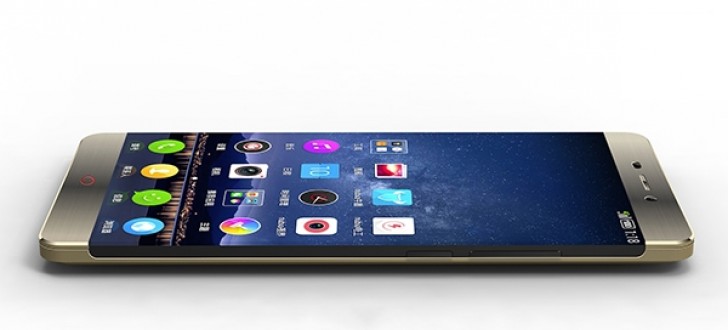 The design definitely looks novel and it is still hard for us to see exactly what is going on from the renders, or in other words, where the curve comes from – the display, glass of perhaps some new combination of the two. As far as we currently know. The phone will employ an innovative arc Refractive Conduction (aRC) technology to hide the edge of the display. The curve itself appears to be rather small, but also seems to be at an almost straight angle to the rest of the display.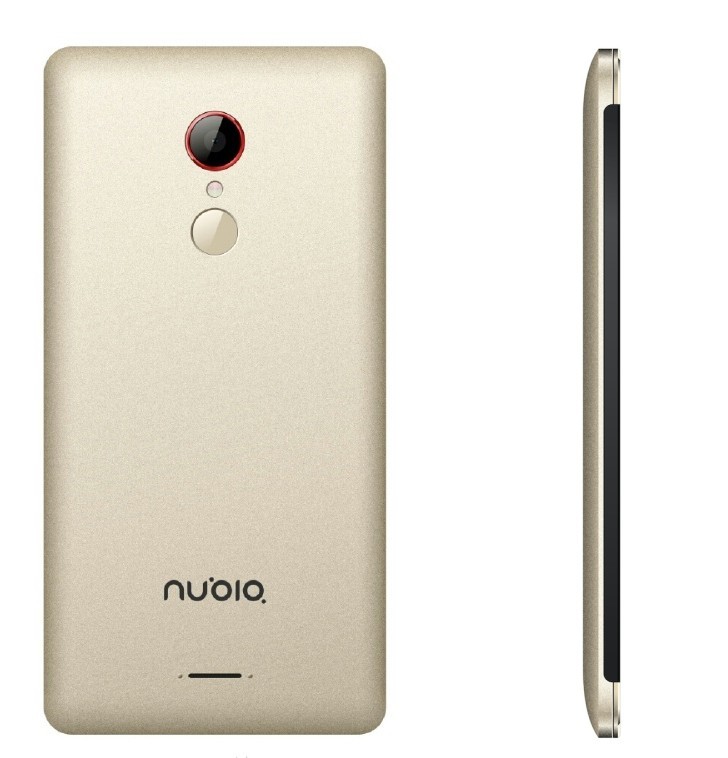 Other than that, looking at the groove design around the edges, we are fairly certain that the Z11 will also use ZTE's patented Frame interactive Technology (FiT) for advanced gestures over the said area. The Nubia Z9 already gave us a glimpse at what the technology is capable of and hopefully the Z11 will take it one step further. The renders also come bundled with a preliminary specs sheet that describe the Nubia Z11 as a proper powerhouse.
The aforementioned display is said to be 5.2 inches with a QHD resolution. Underneath the hood is the all-new Qualcomm crown jewel – the Snapdragon 820, along with 4GB of RAM and 128GB of onboard storage. The phone is also equipped with an impressive 20.7 MP rear camera with a dual-tone LED flash and a 13MP shooter on the front. Last, but definitely not least, a round fingerprint reader is clearly visible on the metal back of the handset.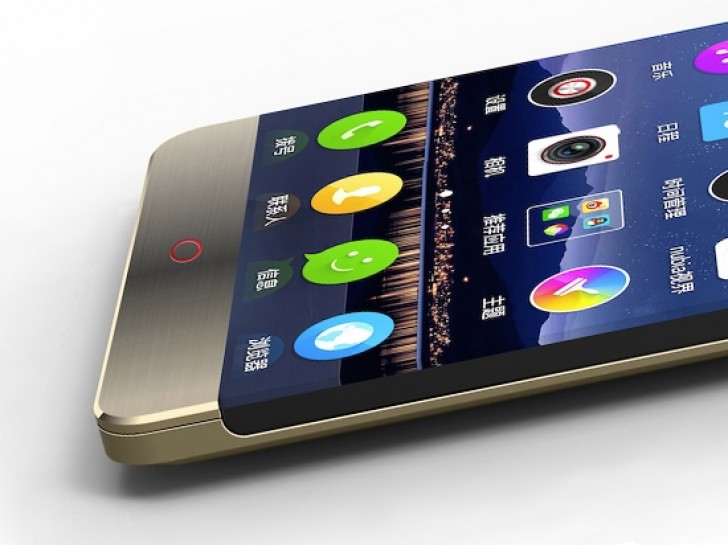 There is no official word on pricing or availability yet, but the aforementioned SoC is expected to arrive to devices during the first half of 2016, so the same timeframe can be expected for the Z11 as well.
["source-gsmarena"]