Tag archives for Portal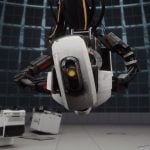 Valve's ultra-smart, interdimensional puzzle-platformer Portal celebrated its tenth anniversary this year, and its equally intelligent sequel is somehow almost seven years old. Headup Games and Clockstone Software have now announced an...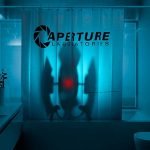 HIGHLIGHTS Bridge Constructor Portal release date is December 20 It will hit PC and mobile first Consoles will get it early 2018 Portal 3 might not be a reality...