Tag archives for MISTAKES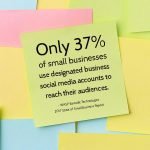 The try-out period for social media is long past. Even tiny businesses – even many who don't even have their own websites – know they need to be on...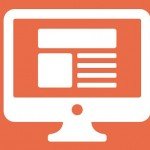 If you're doing your marketing right, visitors will be coming to your landing page in droves. Your landing page is crucial. It's often the first real encounter people might...