Tag archives for master's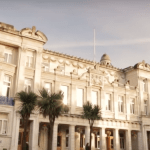 MD of the division, Geoff Webster, has underlined that universities need to step up online engagement if they wish to harness the growing yet changing demand for global education. "Global demand...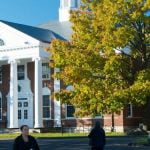 The joint initiative between the two entities, UMass Amherst Global is set to launch in summer 2017, and will offer master's degrees in electrical and computer engineering subjects. "We are excited to...