Tag archives for low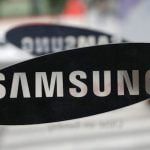 The Indian smartphone market – currently undergoing great churning at both the hardware and software levels – is set to witness a game-changing moment this month in the Samsung...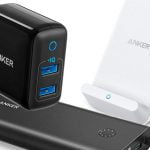 Whether we're on the go or in our beds, we can never have enough ways to keep our devices charged. And today's a great way to load up on...