Tag archives for infringement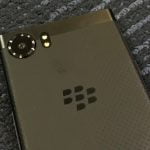 BlackBerry has sued Twitter on patent infringement, accusing the open communication platform of illegally using its mobile messaging technology. The lawsuit, filed in the US District Court for Central...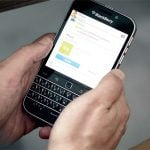 BlackBerry, seeking ways to stem revenue declines, is dusting off its old patents and asking other companies to pay up for using technology BlackBerry claims it invented years ago. The latest...