Tag archives for holidays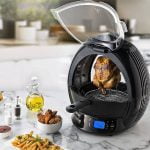 NEW YORK, — What will you be getting for the cook on your list this holiday season? Whether you celebrate Christmas or Hanukkah, most people have at least...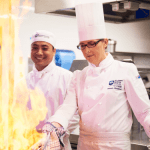 For marketers, this is an ideal sale. Brand loyalty and word of mouth are two of the most powerful marketing tools available to any business and education players in...