Tag archives for emails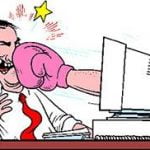 One wrongly used word or phrase could show your email, and you, in a completely different light! These words make you sound rude or pretentious. Avoid them! Words you...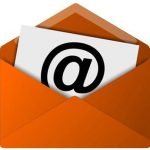 Marking a revolutionary transformation in email communication, a company has launched the world's first free "linguistic email service" in eight Indian languages, under the name 'DataMail', an official said...