Tag archives for designed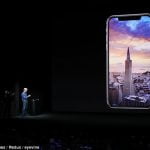 During Apple's launch event on Tuesday, Apple's vice president, Craig Federighi took to the stage to demonstrate the facial recognition capabilities of the firm's $999 (£999) iPhone X. But...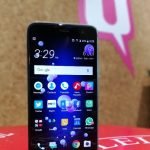 Quick Question: What's common between an orange, a forearm exerciser and HTC's new primo product called U11? Answer: You can squeeze all of them! Yes, that's what HTC claims...