Tag archives for blind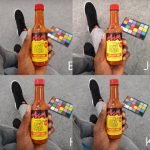 Popular YouTuber MKBHD put together a huge blind smartphone camera test with 16 popular devices. After getting six million votes from users on Twitter and Instagram, the results are...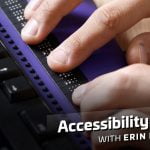 Technology can be central to the lives of the 285 million people in the world who are blind or visually impaired, as long as they know how to use it. That's...