Tag archives for Airbnb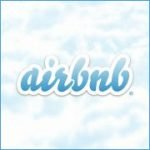 rbnb recently proposed changes to its listing policies for short-term rental property owners in New York City and San Francisco, possibly in response to threats of aggressive action from...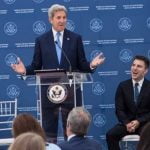 The financial commitment will support 10 students a year to study in the country through the scholarship programme. US Secretary of State, John Kerry, said that this effort is...