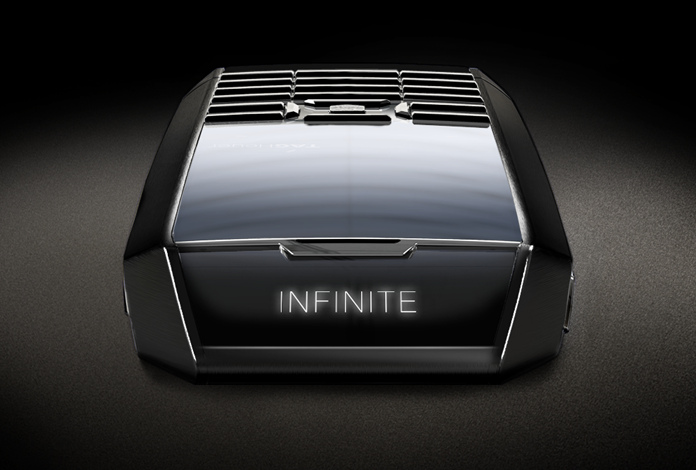 TAG Heuer, one of the popular luxury brands has announced TAG Heuer MERIDIIST INFINITE, the company latest luxury smartphone in the MERIDIIST series. It is the world's first mobile phone with perpetual power reserve, says the company. The display has a sapphire crystal panel on top and a solar (photovoltaic) cells below the panel that lets you charge the phone easily.
This uses Wysips Crystal, a transparent photovoltaic component invisible to the naked eye to charge phone automatically. It can charge the phone under direct sunlight and also artificial light when the screen is exposed. It is made of premium materials such as grade 5 Titanium and carbon.
Coming to the specifications, it has a 2.4-inch (320 x 240 pixels) and a monochrome OLED panel on top that shows extra information such as battery charging level. It comes with dual SIM support, 5-megapixel rear camera and 8GB of internal storage, according to pocket-lint.
TAG Heuer will make only 1911 units of Meridiist Infinite. It would be available worldwide in July 2014. The company is yet to reveal the price of the smartphone. Since the TAG Heuer Merediist 2 that was launched last year costs 3300 GBP, the Meridiist Infinite is likely to cost more.
[ Source :- Fonearena ]