SSTL Reports Widening of Q2 Net Loss to Rs. 400.4 Crores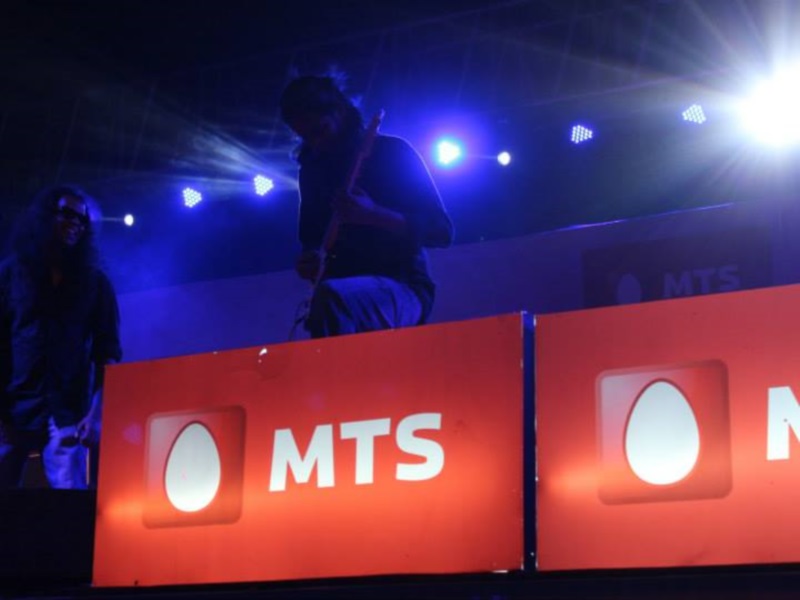 Sistema Shyam Teleservices (SSTL), which operates its telecom services under the MTS brand, on Wednesday reported marginal widening of net loss to Rs. 400.4 crores for the quarter ended June 30, 2015, on account of forex losses.
The net loss of the company stood at Rs. 402.5 crores in the same quarter last year. However, revenue in the second quarter of 2015 increased 12 percent to Rs. 374.5 crores from Rs. 334.8 crores, driven largely by increase in data revenues. The company follows January to December fiscal.
SSTL also narrowed its OIBDA or operating loss to Rs. 54.1 crores for the April-June period on account of increase in data revenues, optimisation of sales and marketing expenditure and reduction in interconnect charges during the quarter. The operating loss in the last quarter stood at Rs. 136.5 crores.
"All our operational parameters have shown significant improvement during the quarter which has resulted in 12 percent growth in consolidated revenues. Our data centric approach has further enhanced the contribution of our non-voice revenues, which now stand at over 55 percent of our quarterly revenues, the highest in the industry," SSTL CEO Dmitry Shukov said.
He added though the government has recently issued spectrum sharing guidelines, for mobile operators to take a composite view, one needs to look at the to be released spectrum trading guidelines, which are very much needed to act as a catalyst in the consolidation of the industry.
SSTL said it is now OIBDA positive in six out of nine operating circles. The six OIBDA positive circles are Delhi, Kolkata, West Bengal, Rajasthan, Karnataka and Tamil Nadu.
The mobile average revenue per user (ARPU) increased to Rs. 134 on account of increase in data usage. In the reported period, SSTL's mobile subscriber base declined quarter-on-quarter to 8.7 million customers as of June 30, 2015. Non-voice revenues, from both data and mobile VAS, for the quarter increased 13.4 percent to Rs. 207.2 crores. Debt from banks and financial institutions at the end of June 30 stands at Rs. 4,312 crores.
["source-gadgets.ndtv"]