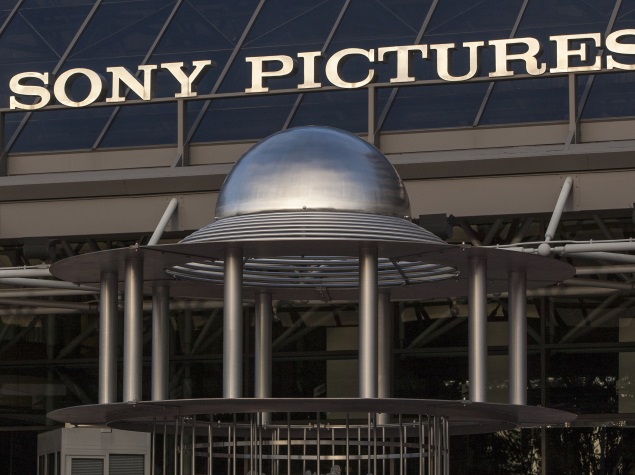 A U.S. judge rejected Sony Pictures Entertainment Inc's bid to dismiss a lawsuit by nine former employees who claimed their personal data was stolen in a 2014 hacking tied to the studio's release of a comedy set in North Korea, "The Interview."U.S. District Judge Gary Klausner said the plaintiffs could pursue claims that the Sony Corp unit was negligent and violated a California confidentiality law by spurning security measures to stop the theft of employees' salary and health data, Social Security numbers and other sensitive information.
(Also see:Sony Pictures Network Reportedly Hit by Hackers)
Without ruling on the merits, the Los Angeles judge on Monday said Sony created a "special relationship" with its employees by requiring them to provide personal information to be eligible for salaries and benefits.
He said this justified letting the plaintiffs seek to hold Sony liable for its "business decision" not to bolster security after prior breaches, such as a 2011 infiltration of the PlayStation video game network.
(Also see:Sony's PlayStation Network Taken Down by DDOS Attack)
The former workers said Sony's negligence caused them economic harm by forcing them to beef up credit monitoring to address their greater risk of identity theft.
They also said the data breach, for which U.S. officials blamed North Korean hackers, was an "epic nightmare" for them and thousands of former colleagues.
Klausner dismissed some other claims in the lawsuit, which seeks class-action status.
Sony did not immediately respond on Tuesday to requests for comment.
Michael Sobol, a lawyer, said on the plaintiffs' behalf: "We are pleased that the court has properly recognized the harm to Sony's employees resulting from their private information escaping their employer's protection."
"The Interview" starred Seth Rogen and James Franco, and depicted the fictional assassination of North Korea leader Kim Jong Un.
Sony shelved the movie's wide theatrical release after the hacking, which drew international attention. It later offered the movie through digital downloads.
["source-gadgets.ndtv.com"]