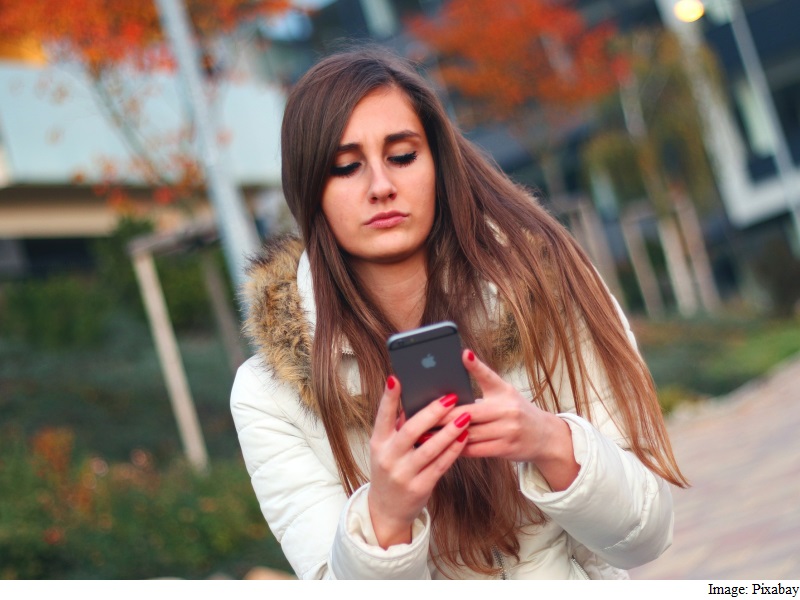 Data usage has almost tripled over the past two years, new analysis by Strategy Analytics' Telemetry Intelligence Platform shows.
The study found that average cellular and Wi-Fi data usage has gone up from 1.6GB per month to 9.7GB per month among US smartphone users, wirelessweek.com reported.
Between the two types of data usage, Wi-Fi traffic has exploded, growing at more than double the rate of cellular traffic and accounting for nearly 83 percent of the total data generated, it found.
Just 17 percent of total data used was generated on cellular networks.
"Our data indicates consumers are increasingly relying on Wi-Fi for data traffic, and this trend is well echoed in some of the recent plans from Google's Project Fi and Republic Wireless, where Wi-Fi is set as the default service,a Strategy Analytics vice president Barry Gilbert was quoted as saying.
Based on more than one million individual application sessions from over 3000 panel members, the new data also revealed differences in usage among various racial groups.
According to the study, black individuals generate the highest amount of overall traffic on both cellular and Wi-Fi networks, using 2,220MB of cellular data and 8,945MB of Wi-Fi data for an average of 11.2GB each month.
Hispanics are the second highest traffic generators, using a total of 10.3GB each month between 1,643MB of cellular data and 8,608MB of Wi-Fi data.
Whites and Asians are nearly tied for third highest usage, with 9.4GB and 9.3GB monthly.
["source-gadgets.ndtv"]