Samsung Reportedly Pushing Notification Ads to Some Smartphone Users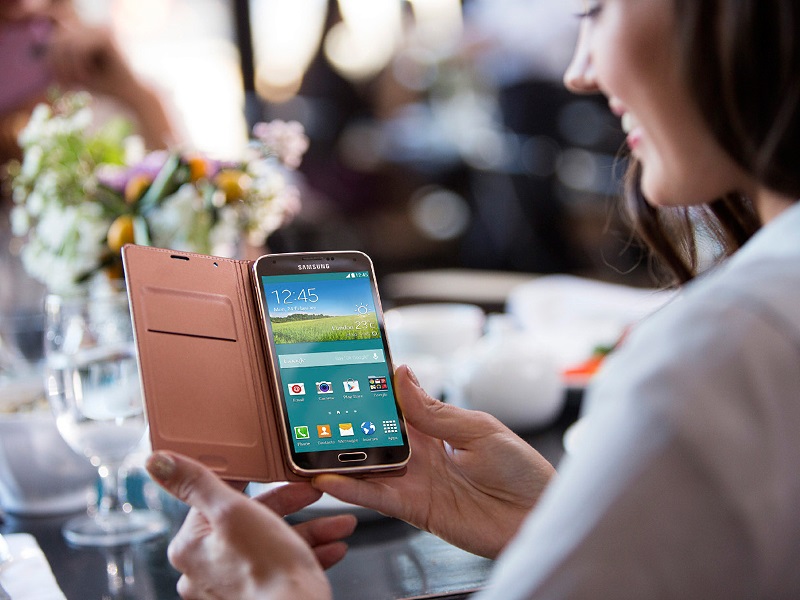 Consumers are familiar with TV ads, which usually are a way to promote a product, interfering with their television shows. Imagine the same situation while using smartphones, as some handset makers have started injecting ads onto their devices. HTC back in June confirmed plans to test promotions on its BlinkFeed app in limited markets. The Taiwanese company also started sending push notification ads earlier this month – notably however, consumers had the ability to opt out. Now, it seems Samsung has joined the league as some handset owners have reported about notification ads popping up on the handset.
Android Police has received screenshots from its readers showing notification ads on Samsung devices. The ads are usually seen appear in the slide-down notification menu of the handset. In one of the screenshots, Samsung's latest Galaxy S6 Edge+ ad is seen as a pop-up notification. According to initial reports, the pop-up notifications are served by the company's own Samsung Push Service, which is an app available via Google Play and comes preloaded on Samsung devices. It basically provides notification service only for apps such as Samsung Apps, Samsung Link, Samsung Wallet, and Samsung Pay among others.
In another example, Ryan Whitwam of Android Police points out the Peel remote app that comes preloaded on some Samsung devices.
"The ad it showed was for a TV program (sponsored by Land Rover) on Bravo. Tapping on it opened the Peel app so I could set a reminder to watch it. Whether or not Samsung has anything to do with this exact scenario is secondary-it bundles this app with the phone and controls the user experience. This shouldn't happen," writes Whitwam.
We are yet to hear anything from Samsung regarding the notification ad pop-up. When HTC served ads earlier this month via notifications, it soon came defending itself and told 9to5google that the ads will users "discover new and useful apps and/or products and services."
["source-gadgets.ndtv"]