Samsung Galaxy S8 might get portrait mode feature with future update: Report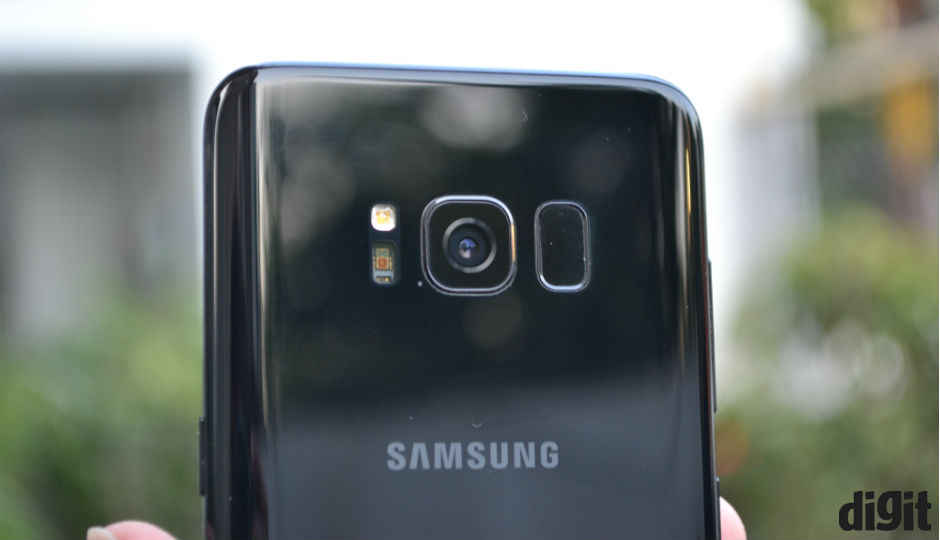 Samsung is working on adding a portrait mode feature to theGalaxy S8series and GSMArena reports that it could arrive soon via a software update. The South Korean company confirmed its plans to bring the feature with a future update in response to a customer enquiry.
When asked whetherGalaxy S8 users will get a portrait mode update, the Samsung Electronics support reverted back with " Unfortunately there is no information yet, but we hope that you will get portrait mode update with the next SW". While response to customer queries would generally stop at first part, this response reveals that the feature is indeed a possibility.
The major difference between Samsung Galaxy S8 (its larger sibling S8+) and Galaxy Note 8 is the larger display, S Pen and a dual rear camera setup. The additional image sensor on the Note 8 allows it to shoot pictures with blurred backgrounds or take portraits with bokeh effect. Samsung calls the feature 'Live Focus' mode and it uses the dedicated telephoto lens.
Since theGalaxy S8 lacks a dedicated secondary camera lens like the Note 8, it was assumed that the feature won't make it to the device in the first place. However, with the launch of the Google Pixel and Pixel 2 XL, the search giant has demonstrated that portrait mode effects can be reproduced even on a smartphone with a single lens setup.
With theGalaxy S8 supporting dual pixel autofocus, Samsung might probably update its camera software to bring portrait mode effect. If Samsung gets the feature to work like it does on the Pixel 2, then there won't be much difference between the Galaxy S8+ and the Note 8.
["Source-digit"]