The Samsung Galaxy Note5 smartphone, which was launched back in August this year, now comes in two new colors: Silver Titanium and Pink Gold. As of now, both variants will only be available for purchase in the company's home country of South Korea.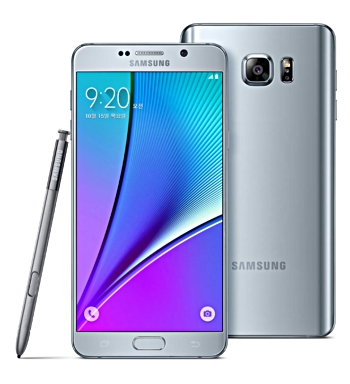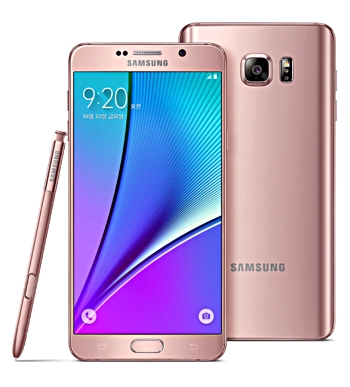 Technically speaking, the Silver Titanium variant isn't new given that Samsung showed off the variant at the smartphone's launch in August. However, it was only now that it's being released. On the other hand, Pink Gold is a completely new color for the Note5.
While Samnsung didn't provide an exact date for the launch of the Silver Titanium variant, the Pink Gold model will be available for purchase in South Korea from October 23. As for the price, the former will carry a price tag of 899,800 won ($800) and 965,800 won ($860) for the 32GB and 64GB model, respectively, while the latter will set you back 965,800 won ($860) for the 64GB model.
["source-gsmarena"]