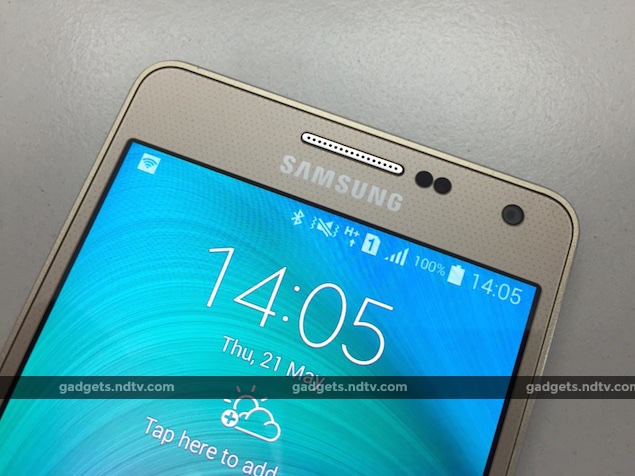 Samsung, in a recent company seminar, detailed its plans to offer denser and slimmer batteries along with some improved camera sensors in its future devices. The plans would eventually help the firm to deliver slimmer and much improved smartphones and tablets in the market. Samsung also announced that most of the technologies mentioned will be seen reaching markets by 2017.
The South Korean smartphone maker is currently working on batteries with energy density of 700Wh/l (watt-hours per litre), and will progress to 750Wh/l by next year and to 780Wh/l by 2017, as reported by Chinese websites (via SamMobile). If the technology comes to life, Samsung would be able to create slimmer batteries with a similar density to today's models, or alternatively, batteries with higher capacities if their dimensions remain the same.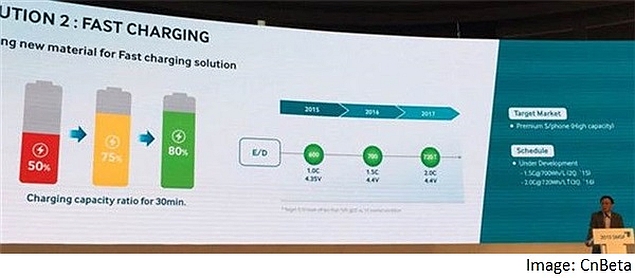 Besides improving the overall density of mobile batteries, Samsung added that it is also working on improving its fast charging technology. While the Galaxy 6 can charge up to 76 percent in 40 minutes using its fast charging technology, according to a test done by Droid Life, the firm in the seminar said it aims to make the technology charge a device up to 80 percent within 30 minutes.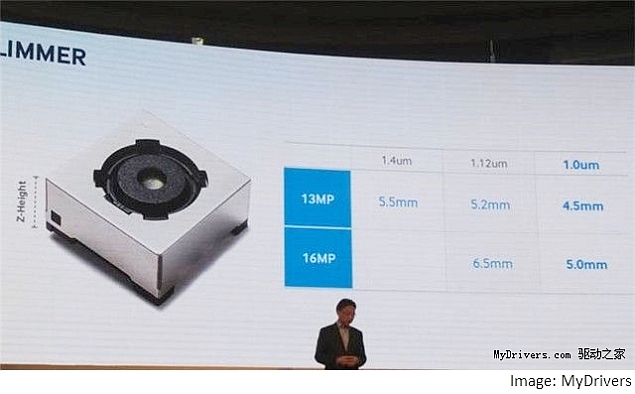 As for the camera, Samsung said it is working on developing RWB (Red White Blue) camera sensors, which will offer "better colour fidelity" for images. Talking about sensors, the firm's upcoming devices will sport a smaller pixel size of 1 micron from the current 1.12 microns. This, Samsung says, will allow it create camera sensors 23 percent thinner than the current ones, bringing the thickness from 6.5mm to 5mm for a 16-megapixel sensor, and from 5.2mm to 4.5mm for a 13-megapixel sensor. Company is also being said to use pixel binning tech, which Nokia and Sony use for better image quality.
["source-gadgets.ndtv.com"]