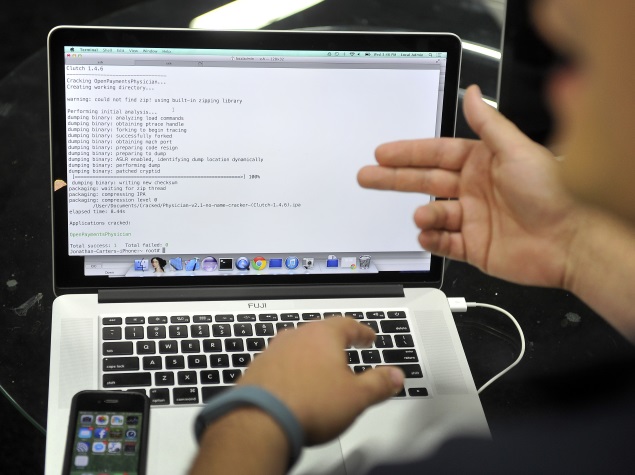 The Reserve Bank of India (RBI) is planning to set up an information technology wing to face the rising challenges coming from cyberspace, Governor Raghuram Rajan said on Thursday.
"We've to worry about increasing issues.. about cyber-security, we've to worry about cyber supervision and with that in mind, the board suggested that we focus on an IT subsidiary which would help us develop policies as well as capabilities in the areas of IT," Rajan told reporters in Benaulim, Goa.
The Governor was addressing the media after the central board meeting of the monetary authority in Goa.
Explaining the rationale, Rajan said the central board talked about the changing nature of information technology and the need for monetary authority to keep abreast of it.
"The changes are so rapid that one of the directors said today we have banking which uses IT today, tomorrow it's going to become an IT company which does banking," the Governor said.
Rajan added that the proposed IT entity's precise structure has to be worked out, besides focusing on issues concerning systems such as cyber-security, supervising the nature of technical capabilities of our banks, the new payment banks which are going to be IT-intensive as well as the small finance banks.
It can be noted that online frauds in the financial sector have been on the rise and hundreds of gullible people have been defrauded by crooks, using their stolen credit and debit card information. The cyber thieves have even been using RBI logos to send out mails to cheat customers.
Last month, Rajan got an email threat from the dreaded terror group Islamic State of the Levant and Iraq
["source-gadgets.ndtv.com"]