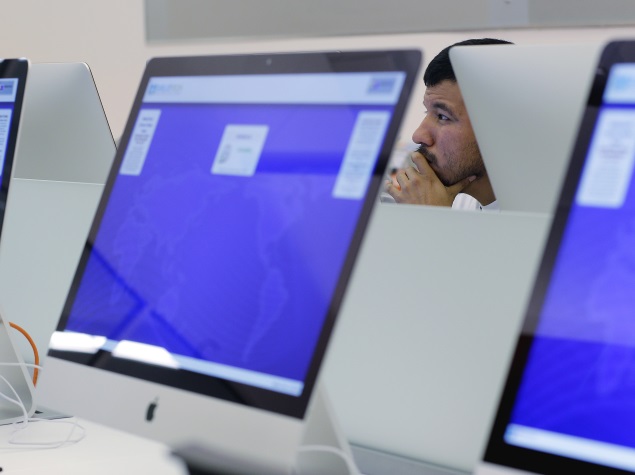 The telecom department panel that was set up to look into the net neutrality issue has submitted its report to Telecom Minister Ravi Shankar Prasad and the report will be made public in a few days.
"Yes, they (the panel) have submitted the report to me. In few days time, the report will be put on the website, you can see and access it. I have asked the Secretary to send a copy to Trai, so that they can also have a look at it," Prasad said at the press meet marking a year of the Modi government.
Net neutrality implies equal treatment be accorded to all Internet traffic and no priority should be given to any person or entity or company based on payment, which is seen as discriminatory.
"The decision (on net neutrality) will be taken by the government and the Cabinet. The government will have the benefit of both the reports namely of my department and Trai. I would expect that report to be expedited," he said.
Apart from the six-member committee appointed in January this year by DoT, sectoral regulator Trai had also invited comments from stakeholders on issues like net neutrality and regulation of OTT services like WhatsApp and Skype.
Net neutrality, a widely debated issue globally, has in the past few weeks caught India's attention with politicians, corporate leaders and film stars taking to social media sites such as Twitter and Facebook to debate on the issue.
The principle of net neutrality gained national attention after Internet activists and experts flagged telecom giant Bharti Airtel's 'Airtel Zero' platform to be in violation of the principle.
Airtel Zero is an open marketing platform that allows customers to access a variety of mobile applications for free, with the data charges being paid by start-ups and large firms.
Also over the last few months, operators like Reliance Communications and Uninor have tied up with players like Facebook, WhatsApp and Wikipedia to offer free usage to consumers.
["Source-gadgets.ndtv.com"]