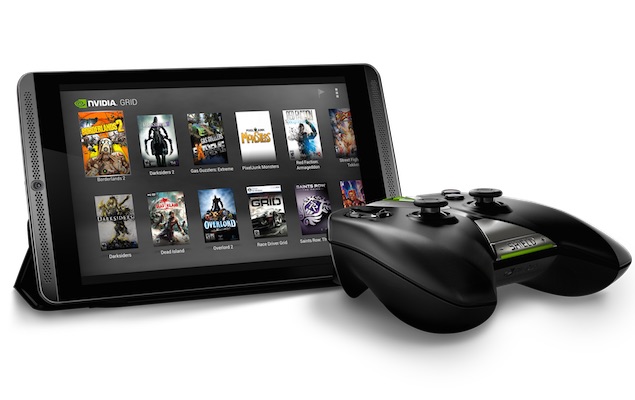 Nvidia's Grid video game streaming service that launched late last year just added another feature in the form of full-HD (1080×1920 pixel) streaming at 60 frames per second. It's the gold standard for most gamers on console and PC (though the latter can arguably do better).
The move to 1080p and 60 frames per second makes it the first company to offer this on a game streaming service over the Internet. To make the most of this you'll need an Nvidia Shield tablet and sign up for the Shield Hub beta group. The biggest impediment however, remains the Internet speed requirement. You'll need at least 30Mbps to make the most of this.
Right now Nvidia has around 35 games available for free to stream via its Grid service. These include Ultra Street Fighter 4 and Batman: Arkham Origins. In June it will have a paid premium option, the pricing for which is unknown at the moment.
Nvidia also announced that it's opening two new Grid data centres in the southwestern US and Central Europe. It's currently running six data centres around the world and offering the Grid streaming service to gamers in 20 countries.
With gamers in most countries coming to terms with digital distribution as a primary means of playing video games, it's safe to say that it will still take awhile before streaming games becomes a viable alternative for those of us in countries where fast Internet is not the number one priority
["source-gadgets.ndtv.com"]