Nokia to participate in MWC 2016 with a brand new
Nokia has officially confirmed their participation in MWC 2016 to be held in Barcelona this February 22, 2016. The company will be bringing a new device to introduce at this huge event, which is likely…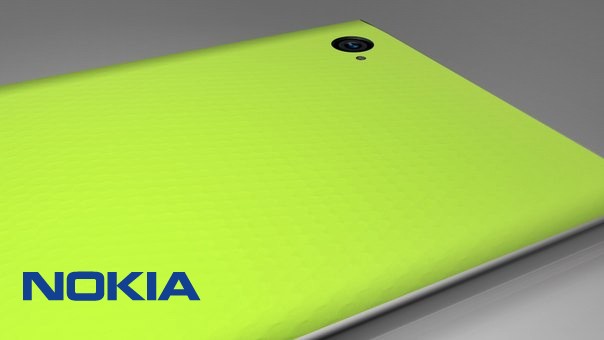 Nokia confirmed to join Mobile World Congress 2016
Mobile World Congress 2016, happening in 4 days from Feb 22 to Feb 25, is one of the major events in the technology world. And the news that Nokia will be showing up after a long time absent will surely excite many users and fans all around the globe. Many of us are expecting a smartphone to be launched, yet it still seems to be a bit early for Nokia to unveil their huge secret. For the event this month, Nokia brings some very cool gadgets that promised to impress a lot of people
Ever since Nokia signed the contract with Microsoft, as to not produce smartphones under their name until the end of 2016, Nokia has been focused on other projects and developed other technologies. More specifically, Nokia has announced a new service to be showcased at MWC, called Netguard Security Management Software. This new product helps monitor and control all the security components of a network and therefore secures the entire system.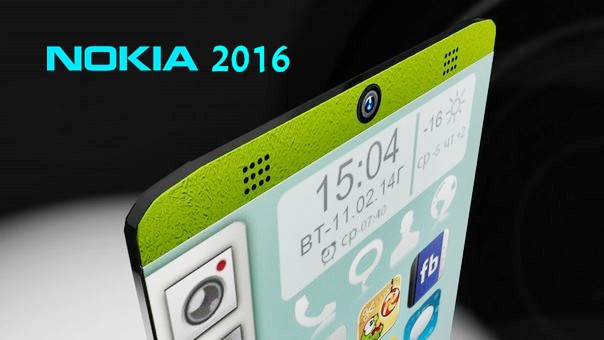 Besides the Netguard Security software, Nokia confirmed another product to be introduced at the event: Nokia LTE Advance Pro. The new network potentially makes the existence of Network Infrastructure more efficient and reliable. By using special algorithms, LTE A Pro makes sure to speed up and browse twice/3 times better.
Nokia at MWC 2016: leading the technology world
Even if its not a new Nokia smartphone to be launched at this MWC 2016, Nokia will surely grab huge attention from all participants and be leading the trend. If you are looking forward to a new Android phone by the giant, start expecting a one at the end of this year. Meanwhile, you can take a look at those exciting leaks we know so far.
[Source:- pricepony]