Nokia now and then: "Somehow, we lost" VS "There is no rush"
Nokia CEO ended his speech saying this "we didn't do anything wrong, but somehow, we lost". The internet is spinning around this saying of Nokia CEO. However, things are a lot different to Nokia now…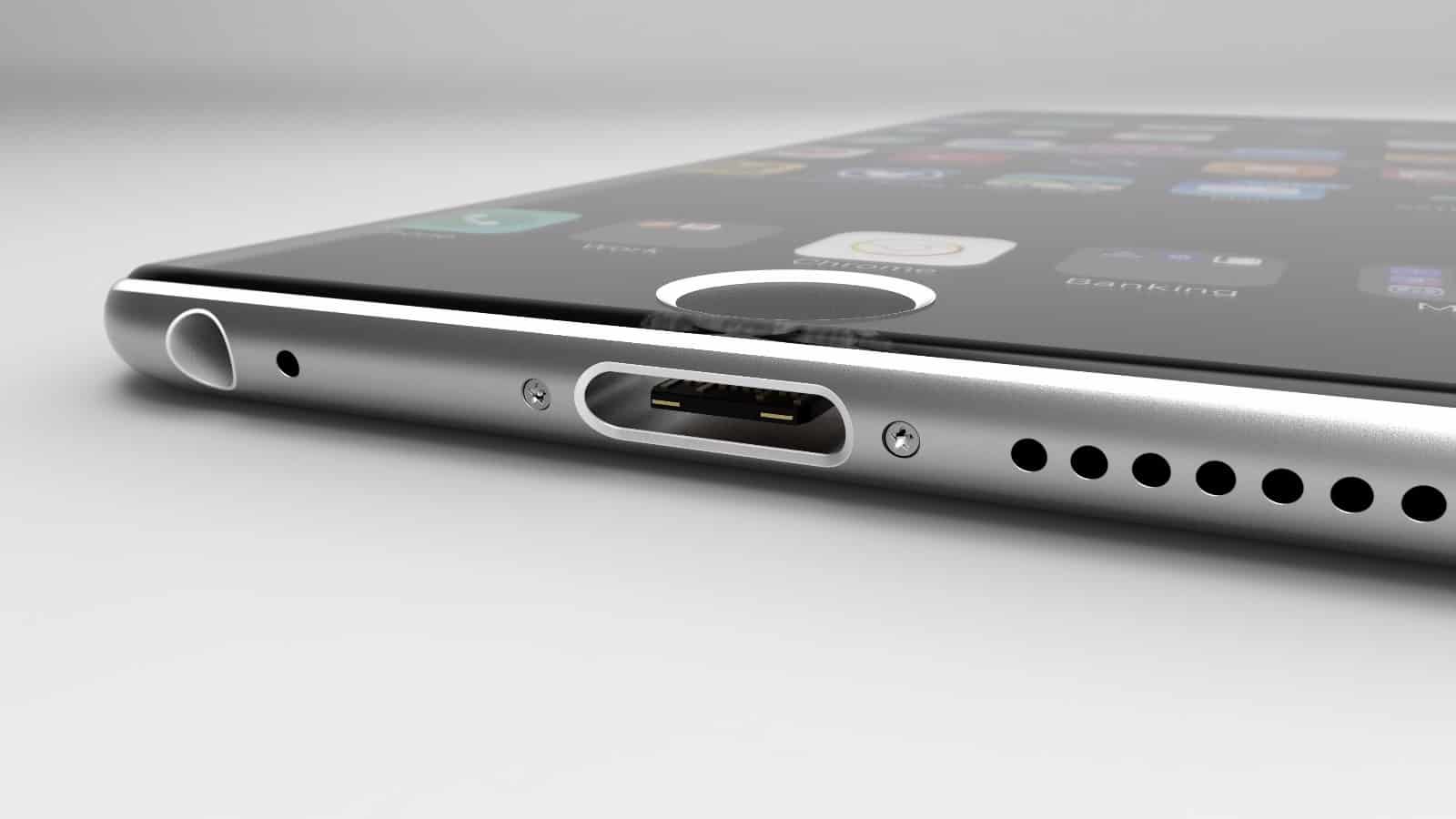 Nokia back then: losing a game
In ending his speech at the press conference to announce Nokia being acquired by Microsoft, Nokia CEO said "we didn't do anything wrong, but somehow, we lost", bitterly. And the internet has gone crazy about this since an article was published on Linkedin. People's been talking about how harsh it is to compete in the business environment, especially in the fast-changing technology world.
Nokia is no doubt a respectable company. Their work has been admired by millions of people all around the world. That explains why their so-called failure back in 2013 had saddened Nokia fans too much. Both Nokia and their fans bitterly accept the ugly truth that, everything can happen, even when you are one of the strongest. Yes, everything can happen, which also means, that did not necessarily put an end to Nokia's business.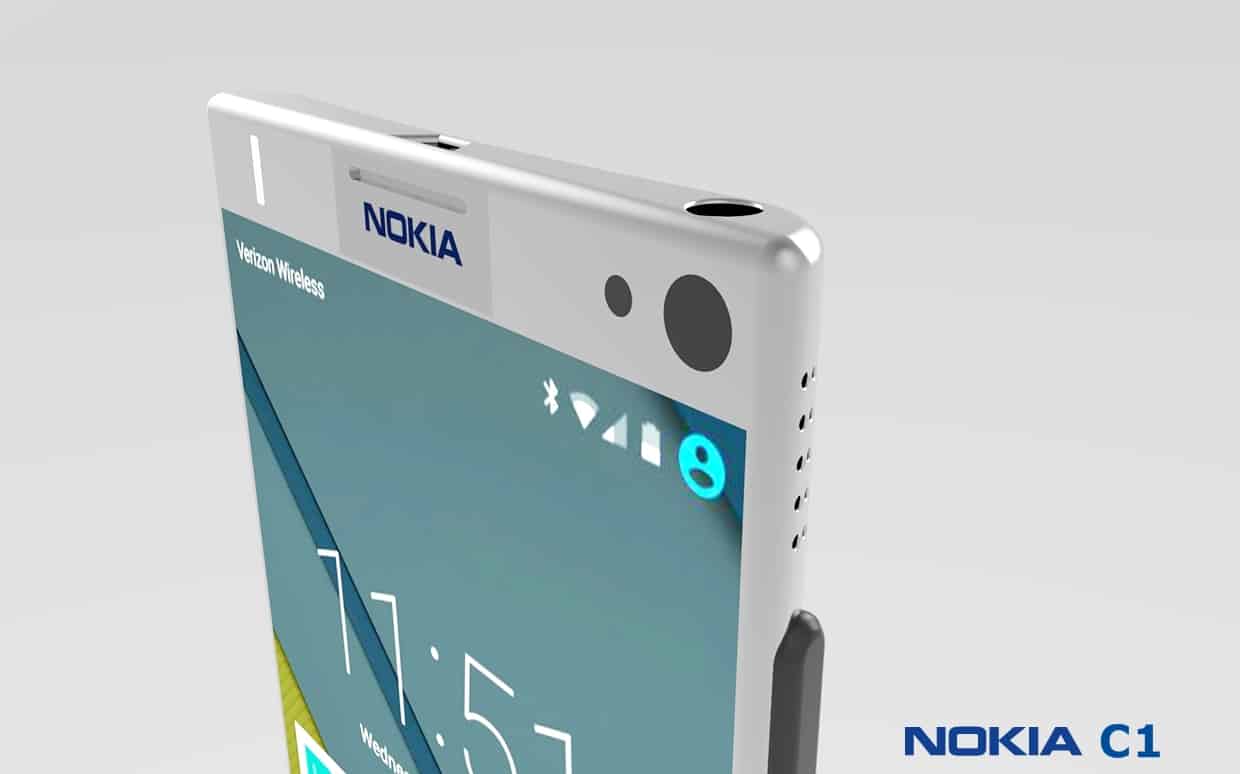 Several years later, in 2016, Nokia is "emerging" back in their battle field, and promised to be even stronger. Nokia CEO of today, Rajeev Suri, had previously confirmed the come back, which blew fans away! More excitingly, Nokia showed up at MWC 2016, a huge conference in the mobile industry to announce that they are working on a high-end handset and "there's no timeline, there's no rush." Nokia is definitely coming back real soon, but regarding the release of a new phone, their CEO added that "it could happen in 2016, it could happen later."
Nokia now: it's not over yet!
Rumors had it said, Nokia "didn't do anything wrong, but somehow, lost". That was true, but was the story of years ago, back in 2013. Now it's 2016, and the legend is awakening, with great plans in their mind, and a whole world to prove their worth. We are here, waiting for your fight back, Giant!
[Source:- Pricepony]