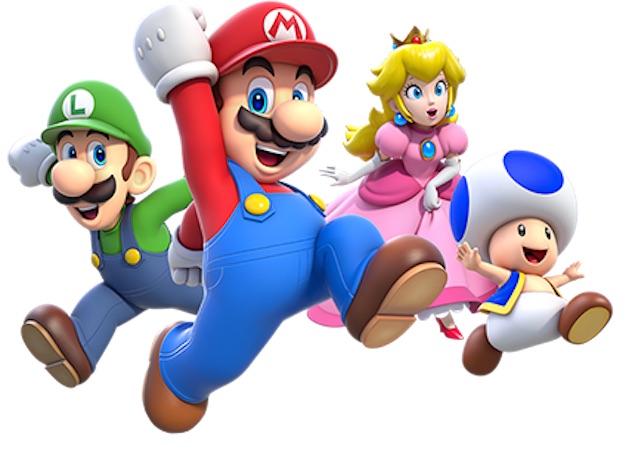 It's been a while since Nintendo announced that it would be making its first foray into mobile games with Japanese publisher DeNA. The company has now revealed more details of its plans, which include releasing five mobile games by March 2017.
As per the The Wall Street Journal Satoru Iwata, President of Nintendo, gave this time-frame and number when speaking to investors about the company's latest earning results.
According to Iwata, the first game will be released by the end of this year. The company would be careful in choosing which games and characters would make their way to smartphones. Rather than release a slew of games in an attempt to gain popularity for some, the Kyoto-based company will try to ensure that each game is played by plenty by focusing on quality.
This is in line with the plans announced by Nintendo two months ago. On March 17, Nintendo and DeNA said they would roll out a multi-platform social gaming network by fall 2015. The network, which will be modelled as an online membership service, will be accessible on mobile devices and Nintendo's existing 3DS portable system and its Wii U console.
"This will allow us to build a bridge between smart devices and gaming consoles," Nintendo President Satoru Iwata had said at the time, adding, "It doesn't mean smart devices will eat away at gaming consoles, it will create an entirely new type of demand."
["source-gadgets.ndtv.com"]