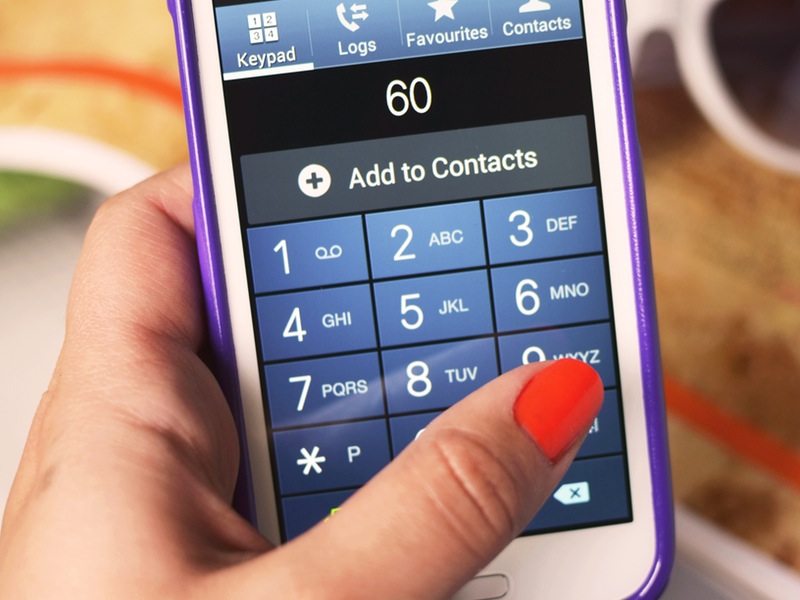 Admitting that the USSD-based mobile banking platform has not given the desired results, National Payments Corporation of India (NPCI) today said it is working on an alternative solution that will work on smartphones, but at reduced transaction costs.
"Currently, hardly about 40,000 transactions take place a day on the USSD (unstructured supplementary service data which is used in GSM mobiles) but we were thinking it could be a million a day," NPCI managing director and chief executive AP Hota told reporters on the sidelines of the annual Fibac here.
He said the NPCI is currently working on an application that will work on smartphones, but work on voice-only networks and added the application will be launched in two months.
Under the new system, a customer will have to download the application in her phone using data coverage and after that there will not be any requirement of the data plan. The application will make use of the USSD-based system itself, but reduce the need for interactivity by helping users compose the instructions, he said.
At present, the high charges of Rs. 1.50 for every request sent irrespective of the success of the transaction, and the frequent call drops which hurt the interactivity feature are the biggest detrimental factors which have hurt the USSD system, Hota said, adding "Rs. 1.50 per command is too high. We feel it should go down to Rs. 0.50."
It can be noted that the USSD-based system was launched with a lot of fanfare in 2013 as a tailor-made solution for the country that still has 84 percent of the users on feature phones.
Hota said 20 million-strong smartphones in the country today is enough of a catchment for NPCI to launch the application and added that many of these smartphone users do not use data plans, due to which they are not able to use the conventional mobile banking apps.
Even after the launch of the new application, the older USSD-based system for feature phones will continue to work and additionally, the NPCI and RBI are also working with the Trai for reducing the charges for undertaking the transactions, he said.
["source-gadgets.ndtv"]