MHRD Sets Up Expert Panel To Examine And Suggest Regulatory Mechanism For Deemed Universities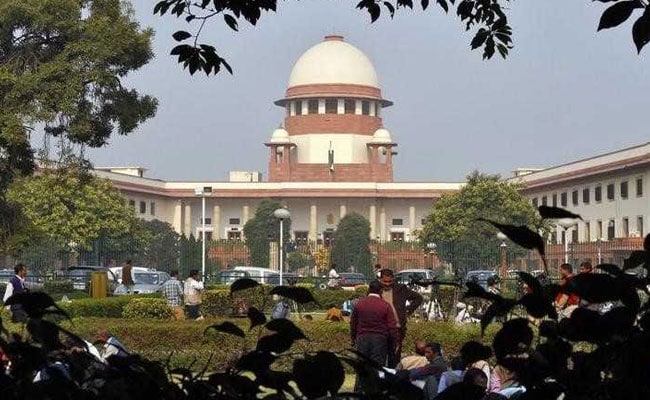 It's been only days when UGC had issued notice to 123 deemed to be universities to drop the word 'University' from their names. Complying with the notice educational institutes like Symbiosis have dropped 'University' from their name. Now, the Ministry of Human Resource Development (MHRD) has set up a three-member committee, following orders by Supreme Court, which will examine the functioning of deemed universities and suggest an 'oversight' and a 'regulatory mechanism' for these institutes in next four months.
The court had last month cancelled degrees awarded by four of these universities as they were running distance education courses in technical education without approval from AICTE.
The court also asked, as reported by Hindustan Times, the government to set up a panel with members from the field of education, investigation, administration or law. The panel will examine issues pertaining to distance education and deemed universities and will come up with suggestions on a regulatory mechanism for them.
The committee thus formed, is being headed by former chief justice of Patna High Court L Narasimhan Reddy. Other members of the panel are Sukhbir Singh Sandhu , additional secretary in MHRD and Anil Sahasrabuddhe , chairman of All India Council for Technical Education (AICTE).
Supreme Court had last month suspended the degrees awarded by four universities, JRN Rajasthan Vidyapeeth, Rajasthan, Advanced Studies in Education, Rajasthan (IASE), Allahabad Agricultural Institute, (AAI) and Vinayaka Mission's Research Foundation, Tamil Nadu, (VMRF) between the period 2001 to 2005 and cancelled degrees awarded to students who were admitted after 2005.
The panel will not just look into how these four universities were given post facto approval but will also look into the overall functioning of deemed universities in the country.
["Source-timesofindia"]