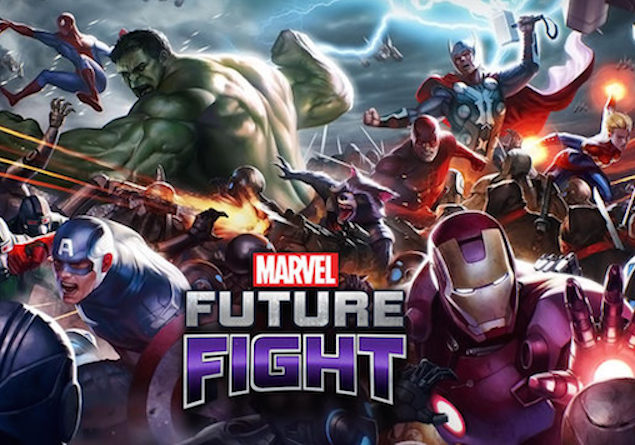 The Avengers: Age of Ultron hit theatres in India a week ago and the US this weekend. And with big budget summer blockbusters, come the obligatory video game tie-in. While PC and console owners have nothing to look forward to in this regard, Android and iOS gamers do.
Made by Netmarble Games, Marvel Future Fight is an action role-playing game (RPG) featuring Avengers such as Iron Man, Captain America, and Hulk as well as others from the Marvel universe such as Spider-Man and Daredevil. You'll band together your team of heroes on an adventure that has you squaring off against some of the more villainous beings in the Marvel Universe.
In addition to this, Marvel Future Fight features a story from acclaimed writer Peter David who coincidentally wrote Xbox 360 exclusive Shadow Complex and multi-platform action game, Spider-Man: The Edge of Time.
Marvel Future Fight features in-app purchases ranging from Rs. 59.14 to Rs. 5,913.87 onAndroid. It is safe to assume that the iOS version will have you paying for in-game goodies in the similar range.
It looks surprisingly competent, and a decent time waster if you're invested in how the Marvel Universe manifests itself across various forms of media. For the rest of us though, it will have to do until Disney decide to revisit the Marvel Ultimate Allianceseries of action RPGs that made their debut in 2006.