LG is restructuring its business to optimize growth in promising areas
Just like its Korean cousin Samsung, LG is a huge corporation with many divisions across a number of markets. And while it is no secret that the company's mobile division has been struggling to turn a profit lately, some of LG's other branches have been thriving. The OEM is currently supplying the majority of display panels for the iPhone 6s and TV sales have been quite profitable as well.
In a bold new step, LG has opted to reform the overall company structure in hopes of giving more freedom within divisions to enable: "more independence and responsibility to facilitate rapid decision-making,". LG will now be led by thee veteran executives, who will be overseeing every aspect of the business: Jo Seong-jin, president and CEO of the home appliances division; Juno Cho, president and CEO of the mobile business; and David Jung, overall president and CFO.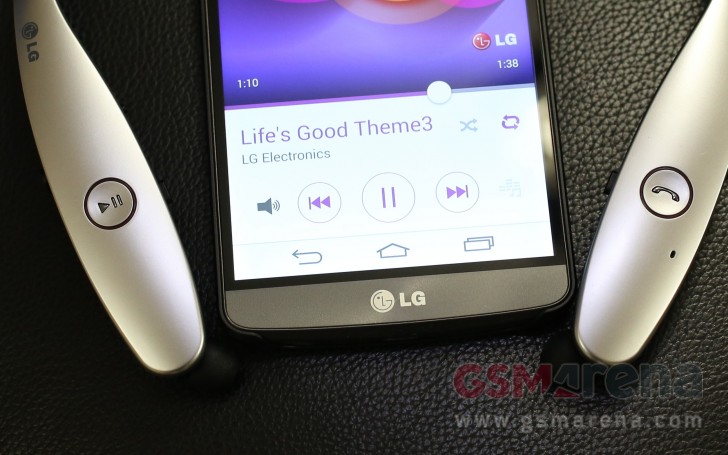 Executive rearrangements don't stop there. David Jung will also take the role of Corporate Business Administration Officer. Current Vice Chairman and CEO Koo Bon-joon will be taking a leading role in LG Corp – the LG Electronics parent company – although it is yet to be specified.
Executive Vice President Lee Sang-bong, head of the LG Energy Business Center, will be promoted to President and will also act as B2B Officer. Global Sales and Marketing Officer Wayne Park will assume the new title of Executive Vice President and Head of LG's European Operations. Executive Vice President Brian Na will be responsible for LG's Overseas Sales and Marketing.
New appointments will take effect on December 1 and the whole process should be complete after a general shareholder meeting in early 2016. Hopefully, the radical undertaking will prove beneficial for LG's overall business, as despite hardships as a smartphone manufacturer, the company still has a lot to offer the mobile industry.
["source-gsmarena"]