Lenovo ZUK Z1 goes on sale with Android 6.0 and
ZUK Z1, a smartphone under a sub-branding company of Lenovo, is that one decent device for a very very budget price tag. After a long time being quiet, ZUK Z1 is now on sale again with a new design and…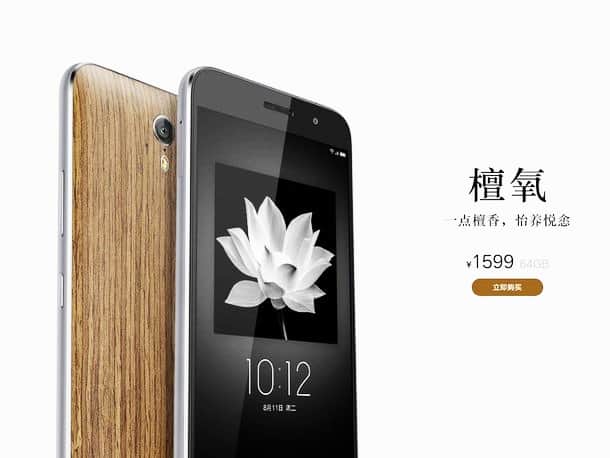 Lenovo ZUK Z1 – sandalwood edition
Our reports in China has confirmed that, ZUK is offering some very nice saving for their first generation of smartphone, the ZUK Z1. The phone comes with a favorable (low) price and a new design. ZUK Z1 was initially launched in late 2015 with only 2 color options: White and Grey. This time, the company rolled out a limited edition with Sandalwood back cover of the phone in China. This version has a wood grain rear panel with a black face.
Together with a new design, ZUK Z1 2016 will have some updates to fit your interest too. The Sandalwood version is re-installed with Android 6.0.1 OS, which is matched with an enhanced version of ZUK's ZUI system. Other ZUK Z1 specs remain the same as we know before. It means you will have a 5.5 inch display, 3GB RAM, 64GB internal storage and a huge 4,100 mAH battery. ZUK Z1 also packs a 8MP pixel front camera with a 13MP shooter on the back.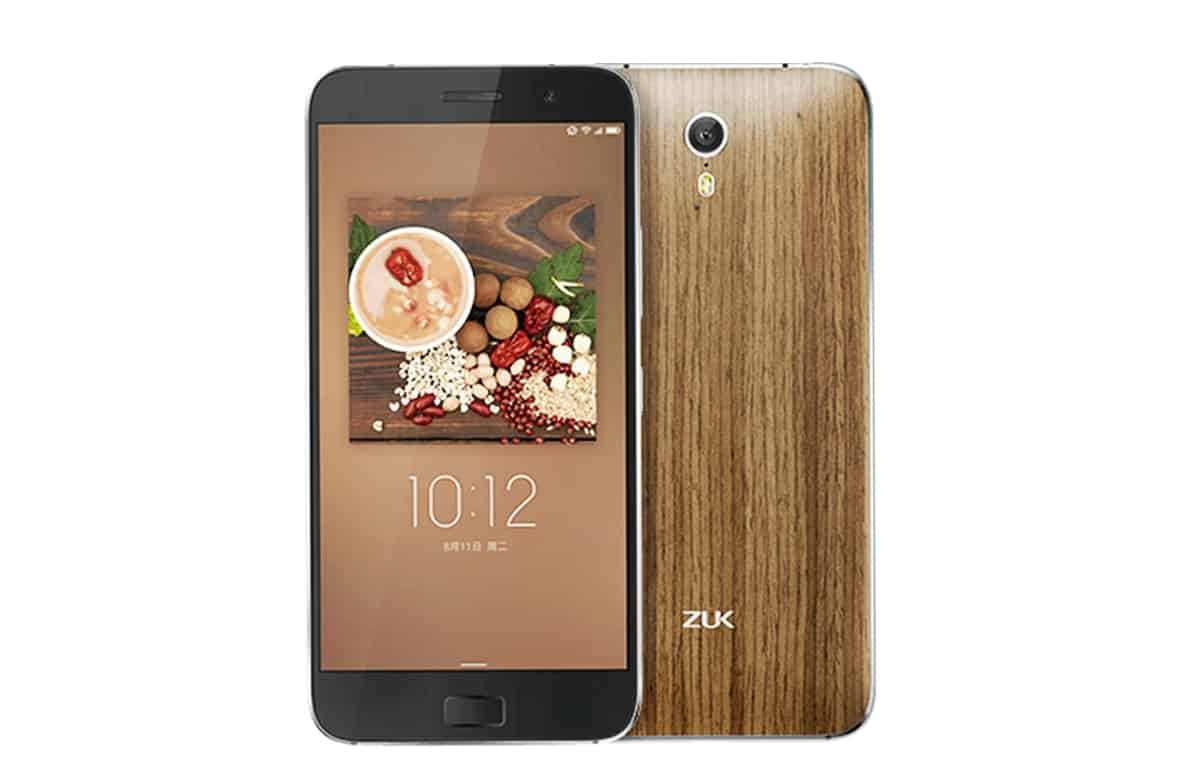 ZUK Z1 is an excellent representative for what Lenovo wants to be known about: a huge battery, favorable specs, decent design for a competitive price tag. ZUK Z1 smartphone is back on sale in China for only 1599 Yuan, which is around PHP 11,5K and Rs 16,5K equivalently. And you get up to 64GB for internal storage.
Lenovo ZUK Z1 – super affordable for a new design
With a new, limited design, a fast update to the latest Android OS, still the same package of good specs, still an attractive price tag, do you think ZUK Z1 will be selling well in the market this year? And we personally hope that Lenovo will also launch this mobile to other Asian and international markets in the near future.
[Source:- GSMarena]