Chinese OEMs have been occupying the centre stage in the world of smartphones from the last couple of years. Xiaomi and OnePlus are the two primary examples of the same. Now a new Chinese startup is getting ready to launch its high-end smartphone. Zuk, which is backed by Lenovo and Chinese software company 360 will launch its first high-end smartphone later this year.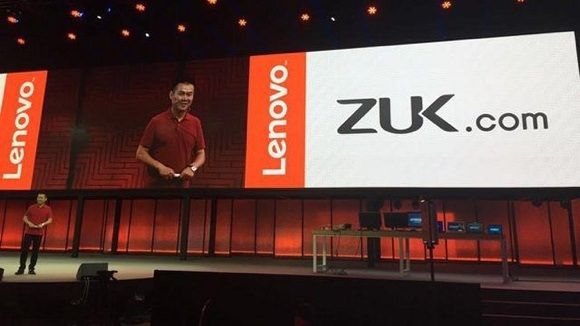 The Zuk Z1 will run Cyanogen OS. Not much is known about the smartphone but it is expected to feature a fingerprint sensor and a powerful battery. Zuk may find it hard to stand apart from the rest of the Chinese OEMs as every few days, a new OEM crops up and launches its smartphones… but things do look promising.
Lenovo and 360 have invested heavily in the startup with 360 investing about $409 million. Cyanogen is backing it up in the software department like it did with OnePlus last year. Only time will tell if Zuk manages to stand apart from the rest of the pack.
[SOURCE- "91mobiles.com"]