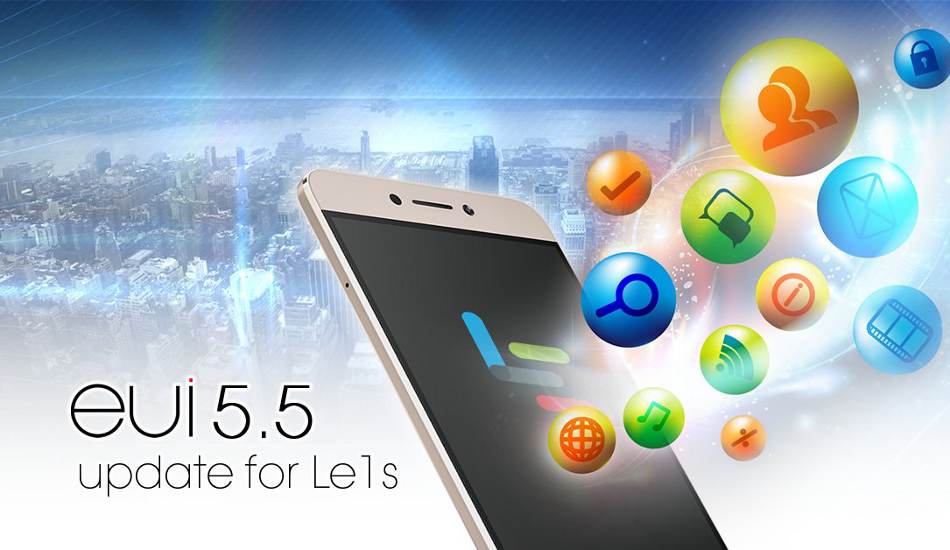 The eUI 5.5 update brings has been released over the air.
LeEco has announced a major update for Le 1s. Coincidentally, it is also the first ever update. The update has been released over the air.
If you have enabled OTA notifications, you will see a prompt to download eUI 5.5. For those without notifications enabled, just go to Home Screen —> System Tools —> System Update and load the new software onto your device.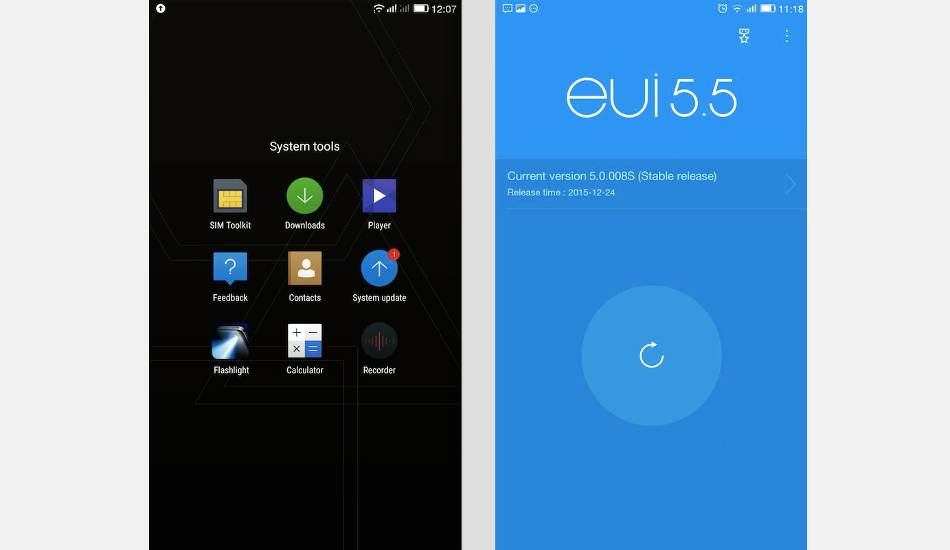 A major property of this update is its Smart Battery for Apps feature and it claims to reduce the heating problem of 1s as well. The photo redness issue also has been addressed, LeEco added.
"Notification issues users were having with WhatsApp have been fixed. We've also ironed out functionality issues with MyEco, My Airtel, Yahoo Weather and the system clock. For those of you who've been having problems opening Excel files through email attachments, that's been corrected as well," LeEco further added.
[Source:- Themobileindian]