LeEco Le 2 gets a round of leaked images, has specs outed too
You may have heard of LeEco (formerly LeTV) when it became the first company to sell a smartphone powered by Qualcomm's Snapdragon 820 chipset. In the meantime, many more handsets have chosen to employ that particular chip, but LeEco is apparently hard at work on its next device.
This is allegedly going to be called Le 2, which might mean it's been created as the successor to the Le 1s. The pictures you can see below (click the thumbnails to look at the full-size versions) are said to be of the Le 2, covering a decent amount of angles.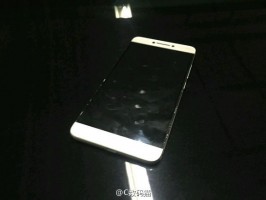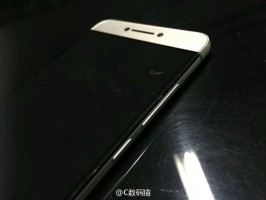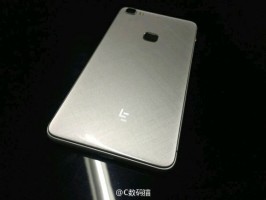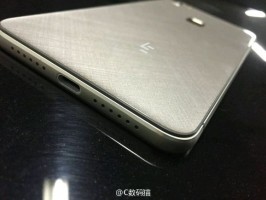 LeEco Le 2
The LeEco Le 2 will reportedly sport either the Snapdragon 820 or the MediaTek Helio X20 chipset (there will be two variants), along with 4GB of RAM and a 21 MP main camera. The fingerprint sensor on the back is of the ultrasonic variety, and a USB Type-C port is on board for connectivity purposes and charging. Those are unfortunately all the spec details we have for now.
Speaker grill holes can be seen on both sides of that port, which may mean the phone will have two speakers. Then again, many smartphones use similar designs but only actually ship with one speaker, with the holes on the other side being purely cosmetic. Anyway, the frame of the handset seems to be metal. Its back cover could be metal too, or maybe not – it's not easy to tell just from these shots.
If this is the real deal and it's being worked on by the Chinese smartphone maker, we expect to hear much more about the Le 2 in the coming weeks.

[Source:- GSMarena]