More of iPhone 7: to feature innovative technology that allows…
Apple iPhone 7 is definitely a babe in our smartphone market these days, especially when you have known about 5 exciting features rumored thus far. But seems like it's not just everything iPhone 7 will be bringing to us…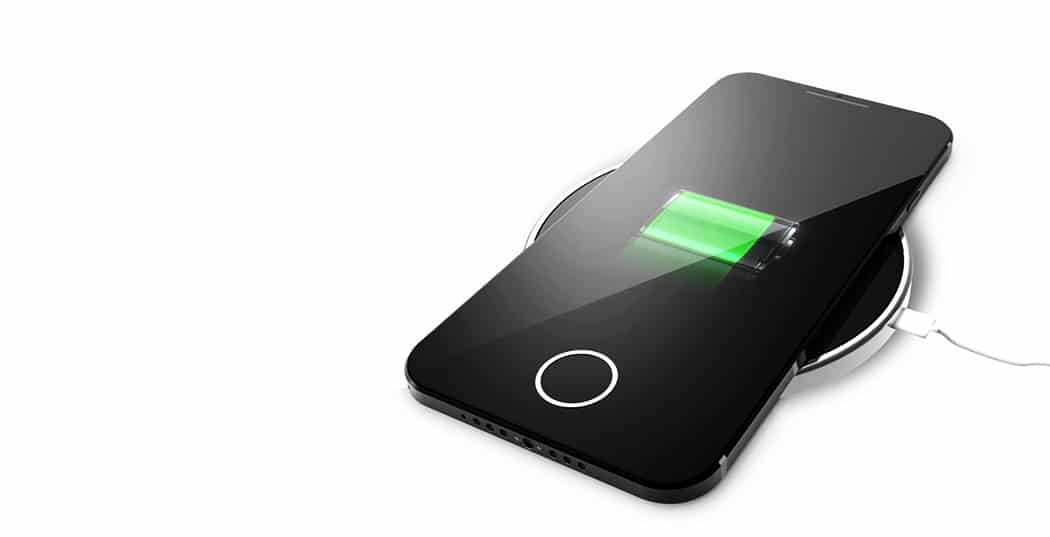 iPhone 7: wireless charge for as far as…
Latest reports have been spreading that, Energous, a small start-up company has started a contract with Apple to bring a brand new gaming technology to the upcoming iPhone. And this technology is called WattUp. WattUp is actually a chip which is, once added to the device, allows it to get charged wirelessly from as far as up to 15 feet (around 4.5 meters). This chip developed by Energous will be so tiny it won't affect the size of the smartphone, knowing that Apple is trying to keep the iPhone 7 as slim as possible.
In order to activate wireless charging from WattUp, you need to put a transmitter inside your room or office, and the device will be automatically charged all day, even all night. And also according to same reports, by partnering with Energous, Apple will be having all exclusive rights to this technology, making the awaited iPhone 7 a step more competitive than its rivals, which include most of the soon-to-be-released premium flagships of 2016.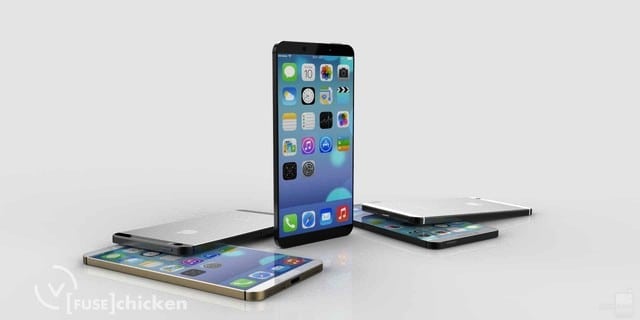 Although we haven't had any real life experience with this WattUp chip, it sounds like there would be a lot more convenience by using this kind of distanced and automatic charge. It would be very more appealing if the wireless charge is also fast charge. Because except for bed time, who would stay in a room for longer than a couple of hours?
iPhone 7 new tech – featuring a new variant
Apparently, neither Apple nor Energous have had their official confirm on this partnership. But they don't deny it either. Some rumors are even suggesting an iPhone 7S variant to experiment this brand new technology.
[Source:- Pricepony]