Apple's latest pair of iPhones are doing pretty well, especially in the US – no surprises there, but the question is still out on how actual sales compare to the initial record-breaking 76 million units estimate. As usual, Cupertino has remained quiet on the matter and won't probably break the silence until it is ready to post its Q4 2015 financial results at the beginning of 2016.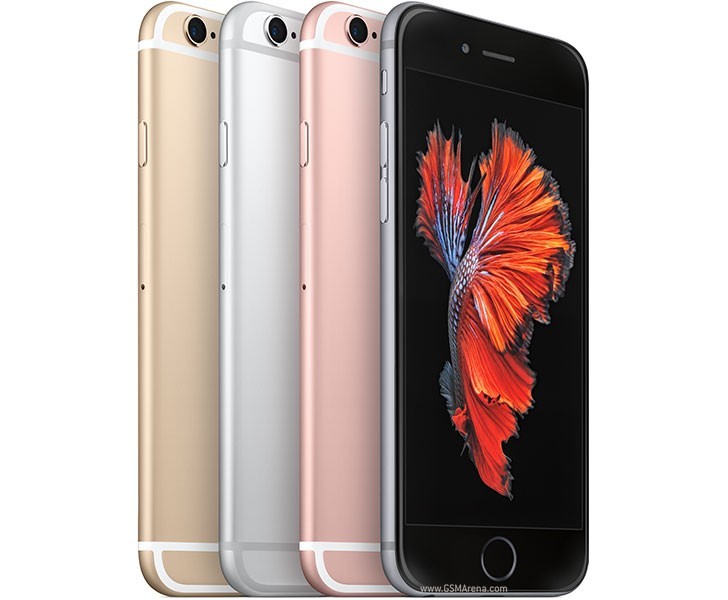 Naturally, that has left a lot of room for various analysts to weigh in on the matter and opinions are rather conflicting. On the one hand, we have Morgan Stanley's Katy Huberty, who claims that the 6s is going even stronger than its predecessor. Her conclusions are mostly based on a survey of buying intention among smartphone customers, which shows a 10% year-over-year rise of the people who plan to buy a smartphone in the next twelve months. According to Katy, this, coupled with raising iPhone user loyalty, especially in the US and China is enough to conclude that Cupertino will exceed its Q4 estimates.
On the flip side, however, we find Pacific Crest Securities analyst John Vinh, who claims that the 76 million unit sales by the end of Q4 2015 are way too overestimated and in reality will translate to 67 million. He also seems to base this analysis on some more concrete evidence, namely feedback from Asia chip suppliers that claim Apple has cut down its component orders by roughly 15% to adjust to lower market interest. In addition, a recent survey among carriers in West Europe and North America has shown that most of them are yet to deplete their iPhone 6s stocks.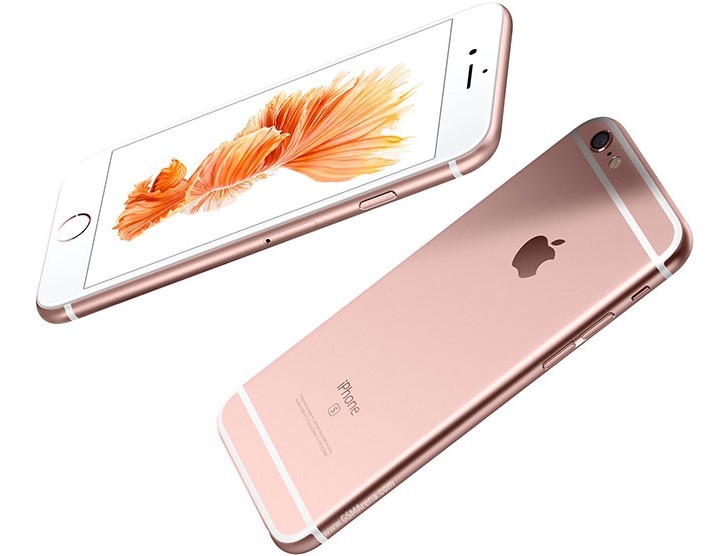 Regardless of what the actually sales figures reveal, we are not really concerned whether the iPhone is a profitable venture – that is a certainty. It is, however, interesting to see weather Apple's newest creation will manage to outshine its predecessor in terms of popularity, or is Cupertino starting to stall in its tracks.
["source-gsmarena"]