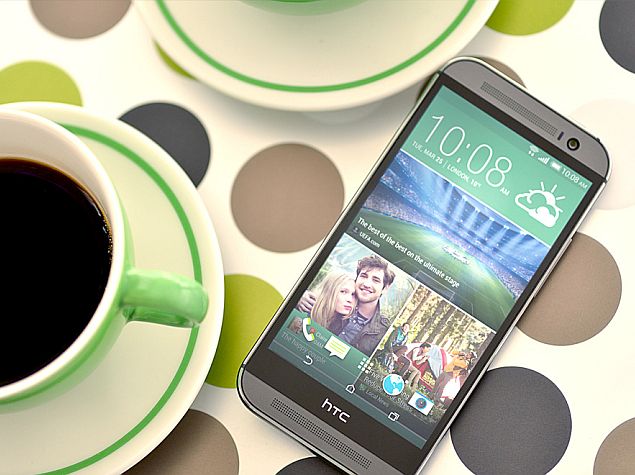 HTC on Tuesday announced that it will start testing promotions on its BlinkFeed app in limited markets, or in other words, that customers will start seeing ads in BlinkFeed. The company confirmed that an update is now rolling out to the BlinkFeed app that will test the displaying of promotions to users in markets including US, UK, Germany, Taiwan, and China.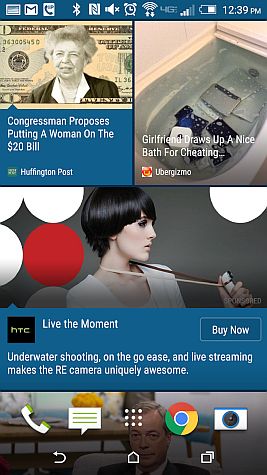 The company on its official blog revealed details about the limited number of promotions that will be seen in these markets. The promotions unlike a popup message or banner ad will appear like a typical BlinkFeed post.
"If you're a BlinkFeed user located in one of the markets named above, you'll begin to see a limited number of native, relevant promotions of sponsored apps from AdNetworks partners such as Yahoo, Twitter, and Appia, as well asHTC auto promotions for new accessories or devices," said the company.
HTC has shared a screenshot of its promotion feature that shows a company ad in the middle of the BlinkFeed post.
The company clarified that it will be implementing a method for BlinkFeed users to opt out of the promotions. HTC however stressed that with the display of promotions, users will be able to discover new and useful apps and/or products and services.
Adding further, the Taiwanese company confirmed that this is a pilot project and it is currently "testing and analysing the effectiveness of this particular native format implementation."
HTC, as of now, has declined to comment on a possible rollout of the promotions to BlinkFeed app to additional markets.
Considering BlinkFeed has been one of the USPs of HTC Sense UI; it will be interesting to see how the users take the new promotions in their feeds.
 ["source-gadgets.ndtv.com"]