Government Facility to Detect, Clean Malware From Mobiles and PCs for Free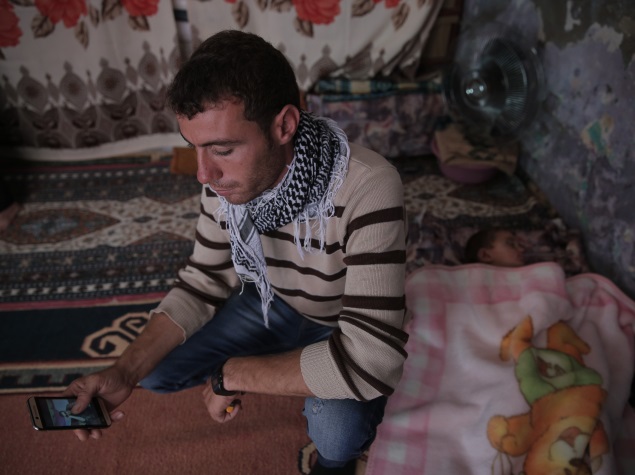 Government is setting up a centre that will detect malicious programmes like 'botnets' and help device owners remove such harmful software for free.
"We are setting up 'botnet' cleaning and malware analysis centre within three months. It will automatically detect botnets that trigger various cybercrimes and suggest the device owner to remove it from their device with help of our facility," IT Secretary R S Sharma told PTI.
The project is a part of Digital India programme and aims to create safe and secure cyberspace, Sharma said.
The centre is being set up with an outlay of about Rs. 100 crores and national cyber-security watchdog Indian Computer Emergency Response Team (ICERT) has selected vendor for the same.
Botnet is a network of malicious software that can steal information, take control of device function and carry out cyber-attacks like Distributed Denial-of-Service (DDoS) that prevent access of websites.
Explaining operational details of the centre, ICERT Director General B J Srinath said, "We will take help of Internet service providers (ISP) to execute it. The owner of infected device will get message from ISP about the infection. The person can remove it by downloading a solution from CERT website. It will not cost anything to them."
"We have also notified email policy and working on details of its implementation. This policy is aimed at making official communication safe," he said.
The email policy bars government officials from using service of private companies like Gmail, Yahoo, Hotmail, etc., for official communications.
This policy idea was mooted by the Department of Electronics and IT after whistleblower Edward Snowden claimed that US intelligence agencies secretly monitored Internet data to spy on various countries, including India with the help of some software and Internet companies.
The government has approved Rs. 98.2 crores to strengthen the email infrastructure that will provide for 5 million email IDs for government users across the country.
Sharma said that within a year, the government will fill most of the gaps in cyber-security and efforts to further strengthen it will continue.
Talking about semiconductor plants that were approved in February 2014, Sharma said that the government has done its job and is waiting for industry to revert with detailed project report to proceed further.
"They (consortium) gave us DPR but we asked them to improve some of the gaps. We are waiting for their response," Sharma said.
["source-gadgets.ndtv.com"]