Google has revised its Terms of Service (ToS) for Gmail to explain how does it scans users emails for the purpose of ad targeting. The changes that took effect Monday April 14, 2014, specifically indicate that Google is using software to scan email when it is in transit or stored on Google's servers.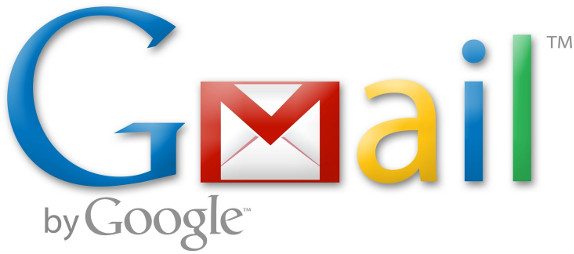 The ToS states that how Google scans users' emails, both when messages are stored on Google's servers and when they are in transit. In the past Google has been sued and accused with suits and complaint for violating several privacy laws in order to serve up personalized ad. The revised terms gives more detailed and explicit information about what takes place.
Our automated systems analyze your content (including emails) to provide you personally relevant product features, such as customized search results, tailored advertising, and spam and malware detection. This analysis occurs as the content is sent, received, and when it is stored.
Google also says that it is legally obliged to put these emails through the filters as users have agreed to the terms of service when joining Gmail. The company uses automated scanning to filter spam and deliver targeted advertising to its users. A previous update in November 2013 outlined that it may use Google Account holders' profile names, photos, and actions, to help with displaying ads and for other commercial purposes.
[ Source :-Reuters ]