Google giving away a batch of goodies to Chromecast, Chromebook, and Android TV owners
The rewards just keep on coming if you've bought into Google's ecosystem. Here's a roundup of the latest deals.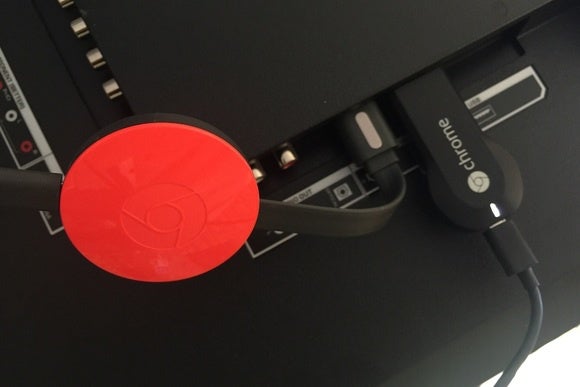 Your Google gear is sometimes a gift that keeps on giving.

In this case that comes in the form of Play Store credit and a movie deal for owners of Chromebooks, Chromecast, or Android TV. You just need to verify that you own one of the right devices and then collect your free stuff.

The impact on you: It's pretty straightforward: grab these goodies. Google's motivation is of course to encourage you to wade a bit more deeply into its content library. It's worth doing, as Google Play has a rather good selection of apps, games, TV shows, movies, and other content. And you can even watch Google Play movie rentals or purchases on an iOS device.
Chromecast/Android TV owners get $6 in Play Store credit
This one's a pretty nice giveaway. If you have a Chromecast (including the new Audio edition) or an Android TV device, you'll get $6 in Play Store credit for each one you have.
Head to the Chromecast offers site and be sure you have the Google Cast extension enabled in your browser.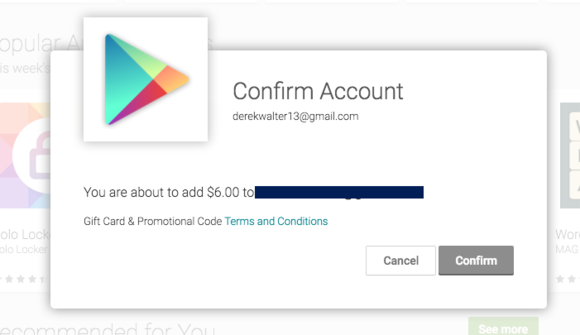 If you haven't visited in awhile, you may see some other offers that have been ongoing, like a 90-day trial subscription to Google Play Music or two months of Sling TV.
Three standard-def movies for Chromebook
While three free movies is always a welcome offer, there's kind of a catch to this one: they're only for the standard-definition version from a specific selection.

If you don't mind a slight downgrade in the picture quality, you can head to this site to redeem the offer, though you must be on your Chromebook in order to do so. Here's a roundup of some of the titles available:
Mission Impossible
Mission Impossible II
Mission Impossible III
Mean Girls
Clueless
Ferris Bueller's Day Off
Footloose
Flashdance
Forrest Gump
The Spongebob Squarepants Movie
The Spongebob Movie: Sponge Out of Water
The Last Airbender
Charlotte's Web (2006)
Teenage Mutant Ninja Turtles (2014)
                                                                                      ["source -pcworld"]