Garmin Buys Maine-Based GPS Products Company DeLorme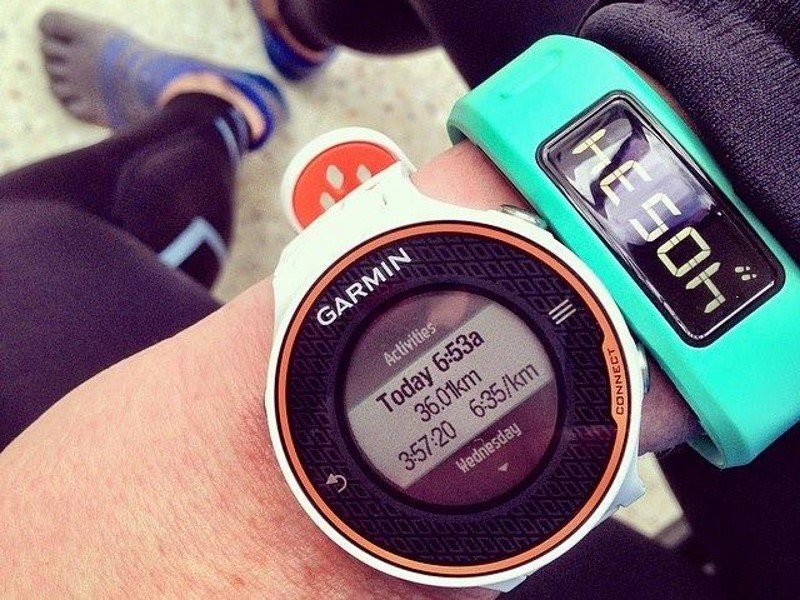 Swiss-based Garmin Ltd., known for its GPS technologies, is buying Maine-based DeLorme, which produces maps and hand-held satellite communications.
The companies made the announcement Thursday.
DeLorme will become a Garmin subsidiary based in Yarmouth and will retain most of its 92 workers under the deal, which is expected to close in 30 to 60 days. Terms were not disclosed.
The company will continue producing maps and its state-specific "Atlas and Gazetteer" series but will close its map store at the Yarmouth headquarters, said Kim Stiver, DeLorme's vice president of marketing.
The lobby at DeLorme, where a 42-foot-tall rotating globe dubbed "Eartha" is displayed, will remain open to the public, she said.
DeLorme was an early pioneer of global positioning system technology, and its current flagship product is a hand-held, two-way satellite communication device that works anywhere in the world, allowing users to trigger an SOS and send and receive text messages by satellite.
"DeLorme is a respected brand with exciting products and technologies that are a natural fit in the Garmin portfolio," said Cliff Pemble, Garmin's president and CEO.
The family of DeLorme founder David DeLorme controls the company board and approved the deal, Stiver said.
DeLorme will operate primarily as a research and development center and will continue to develop two-way satellite communication technologies, officials said.
[Source:- gadgets.ndtv]