Galaxy S8 model numbers leak, release may be sooner than expected because of the Note7's troubles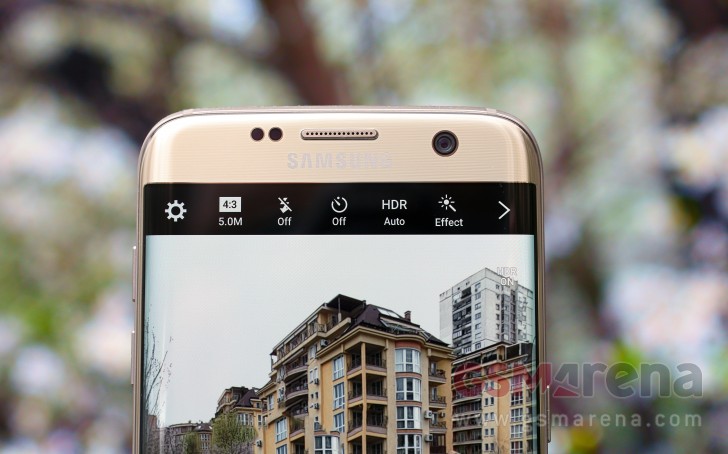 The Galaxy Note7 recall isn't doing Samsung any favors when it comes to brand perception. Not only that, but the company's most recent flagship phablet itself may never recover from the "it's exploding" headlines. So apparently the Korean company might be thinking of pushing forward the release of the Galaxy S8 in 2017 hoping to erase all memories of the Note7debacle in the process.
This is just a rumor at this point, and it doesn't go into any detail – so it's unclear how much sooner the S8 will be outed than the S7 was this year.
Samsung Galaxy S7 edge
From another source comes word that Samsung is in fact working on two S8 variations, and not just one as thought in the past. Obviously this doesn't necessarily mean that two phones will end up launching, as we're still pretty early in the development cycle. But as of now both an SM-G950 and SM-G955 are being worked on – the former with a flat screen and the latter with a curved one, we assume given Samsung's past use of model numbers for its handsets. That said, they could both have curved displays of course, and simply differ in size.
Since the S7 is SM-G930 you may have expected the S8 to be SM-G940, but no – because in South Korea (and China) many people associate the number 4 with bad luck. Anyway, the S8 is reportedly codenamed Dream while the S8 edge is Dream2.
[Source:- GSMarena]