Facebook Plans New Data Centre in Growing Irish Cloud Hub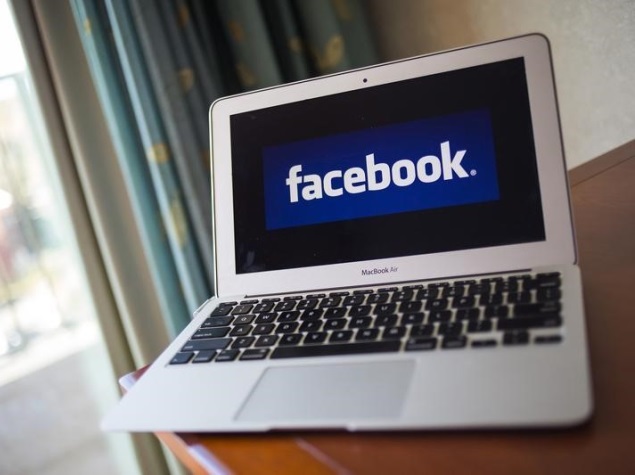 Facebook plans to open a new data centre in Ireland, the social network said on Monday, becoming the latest technology giant to set up an energy efficient centre in Ireland's recovering economy.
Facebook said it had applied for planning permission to build the centre, which, after Sweden, is its second in Europe for housing computers that run cloud computing services, where users store data on secure servers instead of their own network or computer.
Ireland is fast becoming a cloud hub helped by its temperate climate and the presence of many of the biggest Internet companies, which have been attracted by the country's low corporate tax rate.
Apple in February that it would spend EUR 1.7 billion on two new data centres in Ireland and Denmark, its largest investment in Europe.
Google and Microsoft also have opened Irish date centres in recent years.
Microsoft is currently fighting a legal battle with the US government over its demand that the software company turn over customer data stored in its Irish data centre.
Earlier this month, Facebook announced the opening of a new artificial intelligence lab in Paris to expand a push to make its online social network smarter and more profitable.
The new Paris AI lab – the third after two it operates in the United States – has six researchers at work and will more than double that number by the end of the year, executives from the US-based company said. The recruits will come from France's top public and private technological institution
["source-gadgets.ndtv.com"]