Demand for Note7 exceeds supply, Samsung working to build it up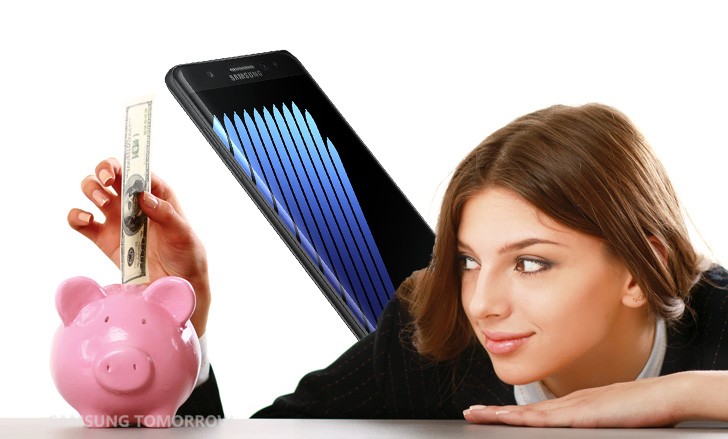 Samsung strongly underestimated the demand for Galaxy Note7 and is scrambling to make enough units for everyone. "As pre-order results for the Galaxy Note 7 have far exceeded our estimates, its release date in some markets has been adjusted," Samsung told Reuters.
High demand is always nice, but Samsung better step it up as the iPhone 7 is coming this September. And parts of Europe along with other parts of the world will only get the Note7 in early September, assuming no further delays occur.
Last year, Samsung had issues cranking out enough curved screens for the Galaxy S6 edge, but an insider claims there are no such issues for the Note7 (it helps that such components are built in-house as it reduces the risk of external issues and delays).
Samsung only said that it's trying to increase production, without going into further detail. An analyst at Nomura forecasts up to 15 million Galaxy Note7 units sold this year, eclipsing the 9 million Note5 the company managed last year. Some analysts have raised their profit forecasts for Samsung.
[Source: GSMarena]