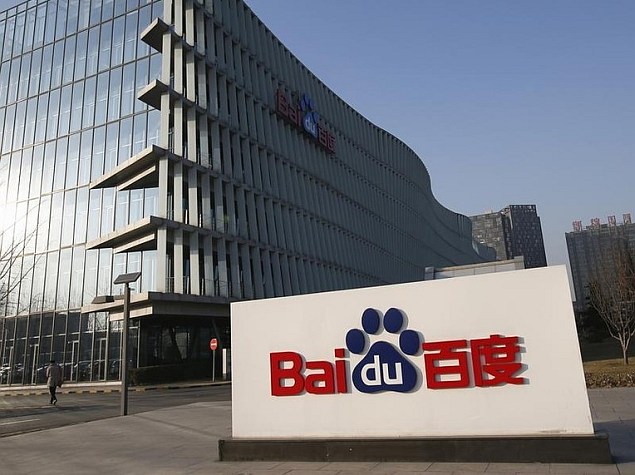 German carmaker Daimler is to make software from web services company Baiduavailable in its Chinese Mercedes-Benz cars as part of a trend of deepening ties between carmakers and consumer technology companies.
Carmakers are seeking to extend information and entertainment services available in vehicles, as well as smartphone compatibility, in an era of increasingly congested traffic.
Daimler and Chinese tech giant Baidu announced their tie-up on Monday at consumer electronics show CES in Shanghai.
The Mercedes-Benz cars will include Baidu software that allows users to access content from their smartphones via their dashboards, such as music and Internet services.
The companies did not say when the first cars including the Baidu application would be produced.
The deal comes as the battle to buy Nokia's maps business, which is regarded as an important asset to develop self-driving cars, is heating up.
It has become a three-way race between German carmakers Daimler, BMW and Volkswagen's Audi on the one hand, competing with a consortium including Uber and Baidu, and a third group including China's Tencent and Navinfo, people familiar with the process have told Reuters.
Separately, Daimler said on Saturday it would explore wireless recharging of mobile phones in cars as well as the recharging of electric cars without cables, in partnership with chipmaker Qualcomm
["source-gadgets.ndtv.com"]