Centre to Issue Advisory to States on Uber, Ola, Other Taxi Apps on Friday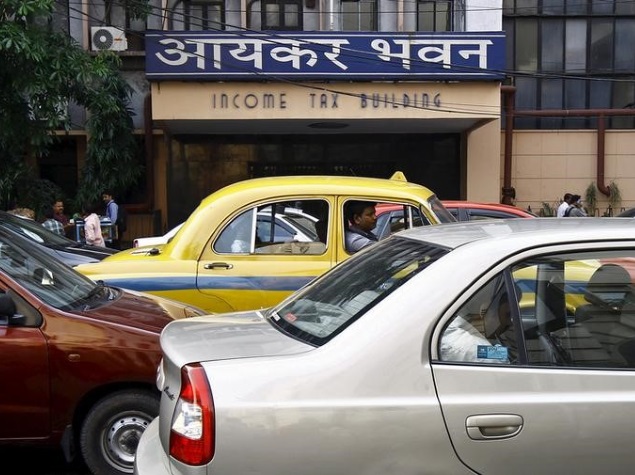 The Centre will on Friday issue an advisory to the states with regard to the functioning of app-based taxi hailing services such as Uber and Ola, a senior Road Ministry official said Thursday.
At present, state governments are empowered to prescribe conditions for the grant of license for public service vehicles under Section 93 of the Motor Vehicles Act.
"The advisory will be issued tomorrow which will define the dos and don'ts to the taxi aggregators on operating their services," the official told reporters in New Delhi.
The advisory may be an interim measure till the new Road Transport and Safety Bill is finalised.
The proposed bill – which will be in sync with practices in six advanced nations like the US, Canada, Singapore and Japan – has been sent to the Cabinet for consideration, after which it will be tabled in Parliament.
In December last year, the government had banned all unregistered web-based taxi companies after a driver of Uber was allegedly accused of rape.
In an official statement issued Thursday, the Ministry of Road Transport and Highways said that it has taken a number of initiatives for the benefit of common road users.
The Ministry has launched a web portal www.nhtis.org to make available for road users, information about toll plazas on National Highway including user fee rates, it said, adding that the public can access the information through mobile phone and SMS using this web portal.
That apart, the Ministry said that the electronic toll collection system, already launched on Delhi-Mumbai route, will be operationalised at all 300 toll plazas this year.
["source-gadgets.ndtv.com"]