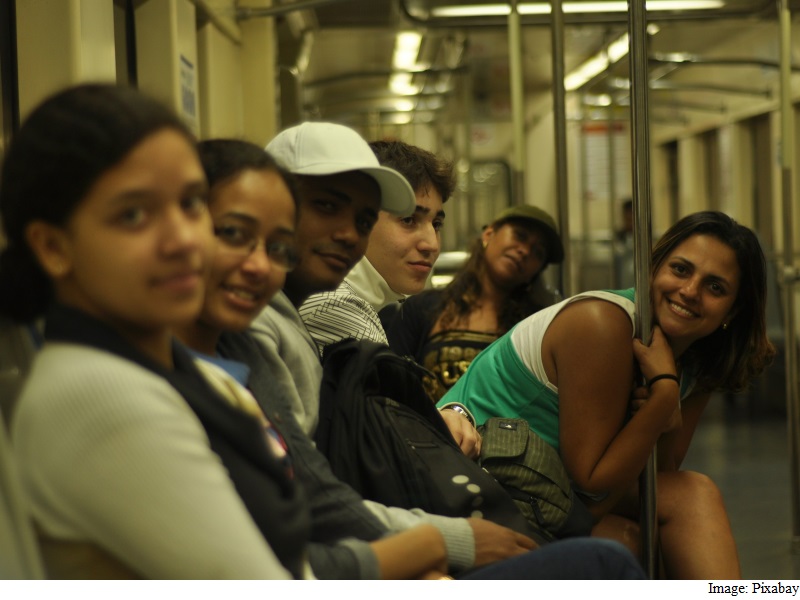 To enable seamless travel by different metros and other transport systems besides retail shopping and purchases, the Centre launched a Smart National Common Mobility Card (NCMC) model on Tuesday.
The card will do away with the need to carry separate cards for banking and transit requirements.
"Union Minister for Urban Development M. Venkaiah Naidu has approved the 'EMV Open Loop Card with stored value' in this regard, the ministry said in a statement.
Following an unsuccessful effort in the past to come out with such an inter-operable mobility card, a committee was set up last year by the urban development ministry under the chairmanship of its additional secretary.
The committee, after an extensive study of various models being followed across the world, has recommended the EMV Open Loop Card with stored value based model.
"This Smart Common Mobility Payment Card addresses the deficiencies associated with other cards being used in Singapore and other countries. This card meets travel needs based on stored value of money and can be used for travelling by any means of transport and also enables account based retail applications," the statement said.
The urban development ministry has decided to task the National Payments Corporation of India with indigenous development and management of clearing and settlement of payments, simulating cards, terminals and network, a support base of vendors for providing certified tools, cards, terminals and other services.
Naidu has directed the ministry officials to ensure time bound and coordinated progress in this regard by various agencies to ensure early introduction of Smart Mobility Cards.
He has also asked that states be informed of this initiative for taking appropriate action for integration of other systems with the new smart card.
["source-gadgets.ndtv"]