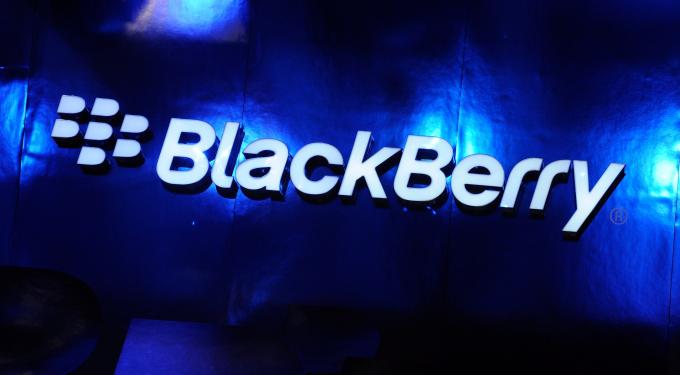 In multiple reports published Tuesday, Canaccord Genuity analyst T. Michael Walkley lowered his 2015 global smartphone estimates to 1.39 billion from 1.45 billion. The analyst also reduced his overall 2015 3G/4G unit total addressable market to 1.50 billion from 1.44 billion.
Walkley noted that weaker-than-expected mid-tier 3G Android sales, particularly in China was one of the main contributing factors to the revised projections.
The analyst discussed his findings and how it relates to various companies that operate in the segment.
Qualcomm: Valuation Attractive For Longer-Term Investors
QUALCOMM, Inc. QCOM 1.42% has already lowered its bottom half 2015 and full year 2015 guidance to reflect stronger iPhone sales impacting Android sales, lower content share within Samsung's Galaxy S6, a decline in Galaxy S5 demand. Despite that, Walkley suggested that the company's "significantly" increased capital return program and current valuation makes shares attractive for longer-term value investors.
Related Link: Credit Suisse Sees Apple At $145; Predicts iPhone Growth Hit 60% Last Quarter
Nevertheless, Walkley lowered his fiscal 2015 and 2015 earnings per share estimates to $4.73 and $5.12 from a previous $4.78 and $5.34, respectively, to reflect his revised global smartphone forecast.
Shares remain Buy rated with a price target lowered to $77 from a previous $80.
BlackBerry: 'Soft' Smartphone Sales'
Commenting on BlackBerry Ltd BBRY 3.75%, Walkley stated that his checks indicate "soft" smartphone sales to end-consumers.
Walkley further suggested that BlackBerry faces difficulty in meeting its fiscal 2016 software-related sales targets of $500 million. The analyst argued that BlackBerry would need to close "substantial" additional technology licensing deals through fiscal 2016 to achieve the target. In addition, BlackBerry is likely to see continued "steep" declines in its high margin services business and ongoing "tepid" hardware sales.
With that said, Walkley lowered his fiscal 2016 and 2017 earnings per share estimate to $(0.38) and $0.03 from a previous $(0.20) and $0.04, respectively.
Shares remain Hold rated with an unchanged $8 price target.
ARM Holdings: 'Softer' Android Sales Largely Offset By Apple Strength
Due to the revised 2015 global smartphone estimates, Walkley revised his royalty growth estimates for ARM Holdings plc (ADR) ARMH 3.85%. However, the analyst noted that a recent meeting with company executives in Taipai led him to be "increasingly confident" PD royalty growth rates will continue to "re-accelerate" in 2015 and show "strong growth" in 2016.
Walkley lowered his royalty growth estimates to 26 percent from a previous 27 percent as a faster adoption of higher royalty ARMv8 chips. In fact, the analyst is anticipating an increasing pace of the ARMv7 to ARMv8 transition and now sees 40 percent ARMv8 smartphone penetration in 2015 which will rise to 60 percent at year end.
Shares remain Buy rated with a price target lowered to $60 from a previous $63.
According to Walkley's wireless survey checks over the June quarter, Apple Inc. AAPL 2.48% saw "strong" demand for its iPhone 6/6 Plus and remained the top selling smartphone at all four Tier-1 carriers.
Walkley also noted that the strong demand for Apple smartphones came at a time when the device competed against numerous Android, Samsung, LG, HTC device launches.
As such, the analyst stated he anticipates "continued high-end smartphone market share gains" for the larger screen iPhone 6 device as a larger mix of Android users are switching to the iPhone 6 when compared to the iPhone 5 launch.
Walkley is now projecting Apple will deliver 50.5 million iPhone units in the third quarter, 235.2 million units in calendar 2015 and 233.3 million units in calendar 2016. This compares to the analyst's previous forecast of 47.1 million, 226.6 million, and 227.3 million units over the same time period.
Shares of Apple remain Buy rated with an unchanged $160 price target.
["source – benzinga.com"]